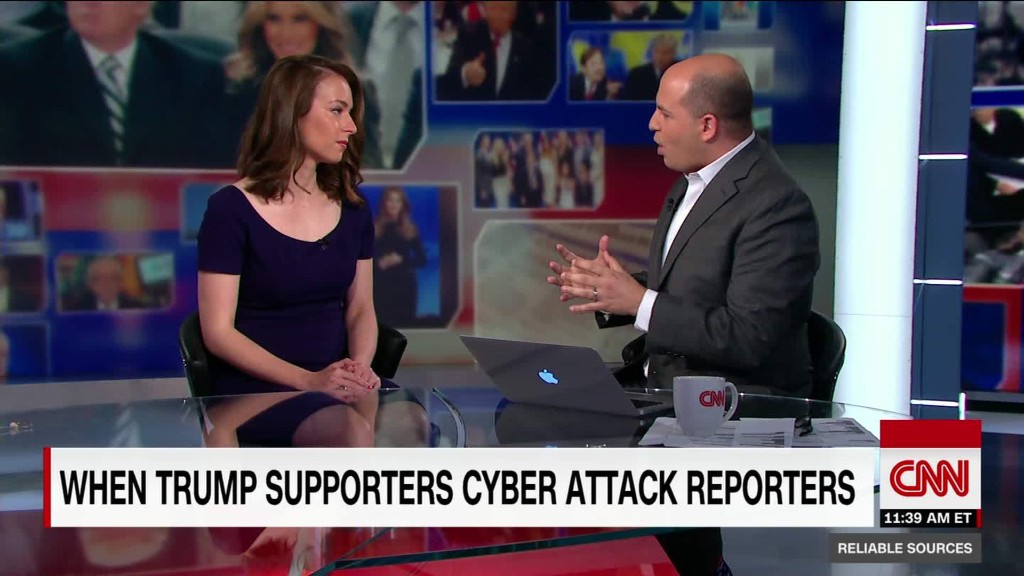 Hillary Clinton wants to make sure Donald Trump's words cost him.
Her campaign has launched a fundraising tool called Troll Trump that lets people automatically donate to Clinton every time Trump tweets.
"Show Donald that his unhinged rhetoric comes at a cost," reads the sign-up page. It comes with a pledge: "I'm sick and tired of your hateful comments about the American people. Happy tweeting!"
People can donate as little as 25 cents or as much as they want. They can also set daily donation limits so it won't break the bank when Trump goes on a Twitter tirade like this one:
The tool was suggested -- in jest -- by writer Matt Bellassai.
By Thursday morning, the Clinton campaign said it was taking in $1,100 in automatic donations for each Trump tweet -- including one in which he claimed, without offering evidence, that Clinton had gotten the debate questions in advance.