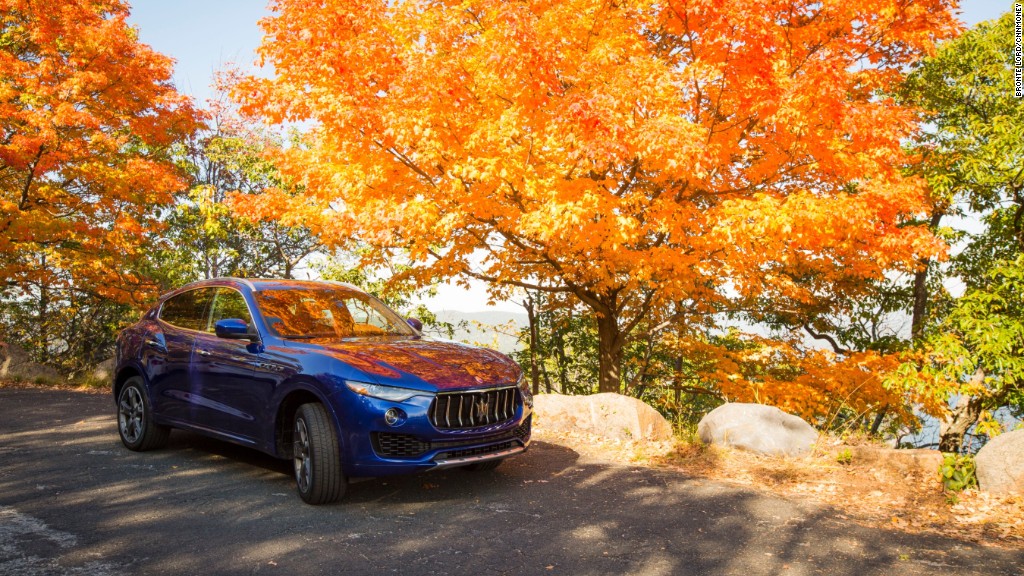 The super rich are on a luxury car spending spree.
A new report from consulting firm Bain & Company shows sales of luxury cars are set to grow 8% this year to hit an all-time high, outpacing growth in all other luxury sectors including art, food, hotels and wine.
Bain predicts that sales in the overall global luxury market will reach €1.1 trillion ($1.2 trillion) this year, and 40% of that spending will be lavished on fancy cars.
The vast majority of luxury car spending goes towards top-of-the-range vehicles from brands like Mercedes, BMW (BMWYY) and Audi, said Bain partner Claudia D'Arpizio.
But the biggest sales growth -- 20% plus per year -- is happening at the very top of the market, which is dominated by brands like Rolls Royce, Ferrari (RACE) and Lamborghini.
"This is the smallest segment, but it's really outperforming all the other luxury segments across the board," D'Arpizio told CNNMoney.
Related: Airbus offers a peek at its flying taxi
Who's buying these cars? D'Arpizio said the fastest sales growth is coming from Gulf states, Russia, Indonesia and China.
Gulf buyers aren't just buying at home. They're also snapping up cars abroad for use when visiting second homes, she said.
As for Russia, even though the country has been in a recession for the last year and a half, the super rich are still snapping up supercars.
The weak ruble is making goods in Russia relatively cheaper for buyers who have most of their wealth stashed in dollars or other foreign currencies. On top of that, some Russians have used luxury car purchases as a way to store and preserve their wealth as the ruble plummeted.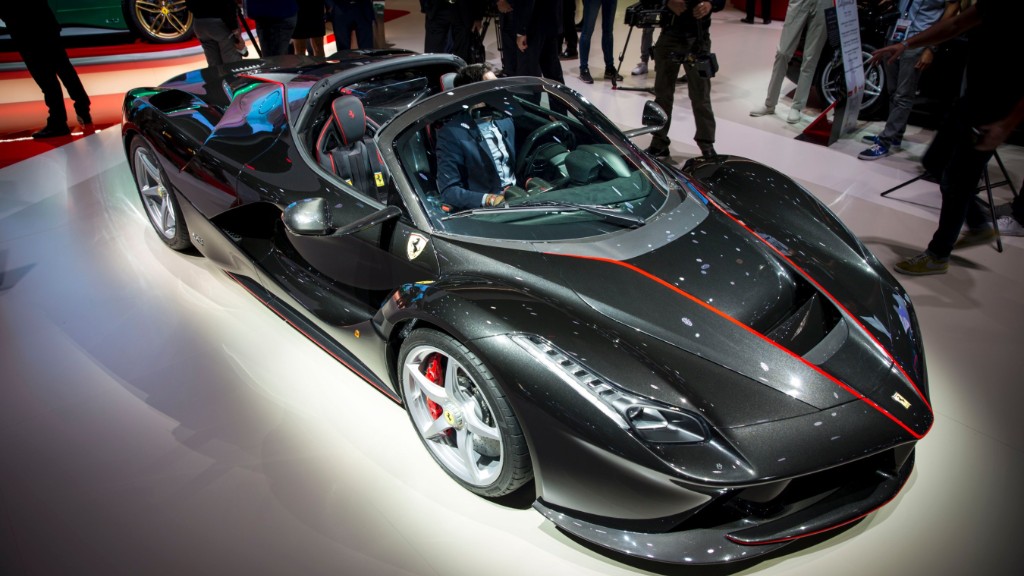 But even as luxury car sales are zooming ahead, private jet sales are on the descent.
The Bain report shows luxury private jet sales are set to shrink 5% this year, down to €18 billion ($19.6 billion) in 2016. Meanwhile, the luxury yacht sector is stagnating, with no growth expected this year.
Overall spending on all luxury goods and services is set to grow 4% this year.