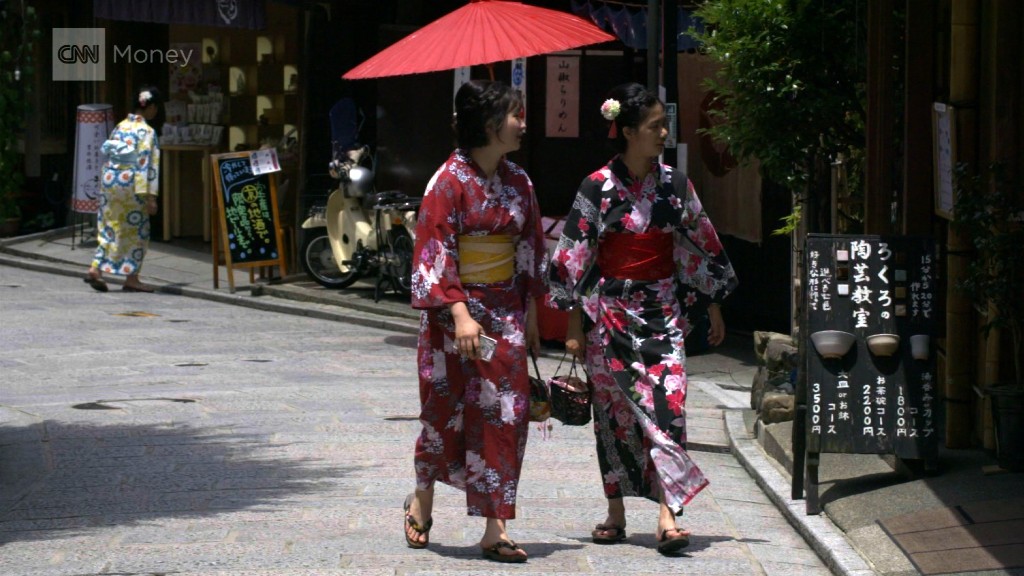 Reading to young children is a serious affair: Holding their attention requires an animated delivery, an engaging book choice, and even sound effects that match the plot.
In Numazu, a seaside town on the east coast of Japan, men are learning these expert reading skills as part of a free program promoted by the government that is designed to turn them into "super dads."
It's a scene that is being replicated across Japan, a country where traditional gender roles dominate and the idea of men taking an active role in childcare is just starting to catch on.
"The priority of traditional Japanese fathers is work ... they don't know what to do even when they come home early," said Tetsuya Ando, founder of Fathering Japan, a non-profit group that organized the Numazu class.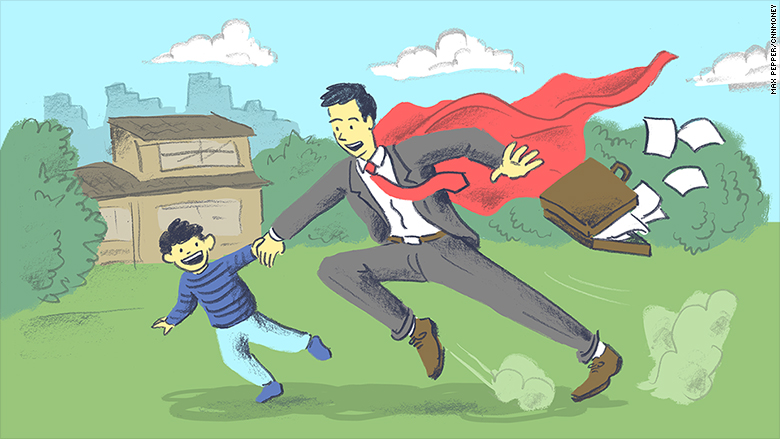 Ando's idea for the class came from his own love of reading: he ran an independent bookstore and read an estimated 6,000 books to his eldest child by the time she was six years old.
It was so much fun that he wanted to teach others.
But nearly two decades ago he found there was little interest. Raising children was considered a woman's job -- people would assume his wife had dumped him if he was seen pushing a baby stroller.
Now, attitudes are starting to shift. These days, Ando's organization has grown to include 10 branches, and he travels all over Japan giving talks to everyone from government officials to salarymen about active fatherhood.
There's even a word for this new kind of man -- "iku-men," which is a play on the Japanese word for "child-rearing" and the English word "men." The government is spending $500,000 a year to promote the idea.
Masako Ishii-Kuntz, director of Ochonomizu University's Institute for Gender Studies, said that more Japanese men are showing an interest in becoming 'ikumen.' "
"But if you look at the proportion of dads taking childcare leave, it's very minimal," she said.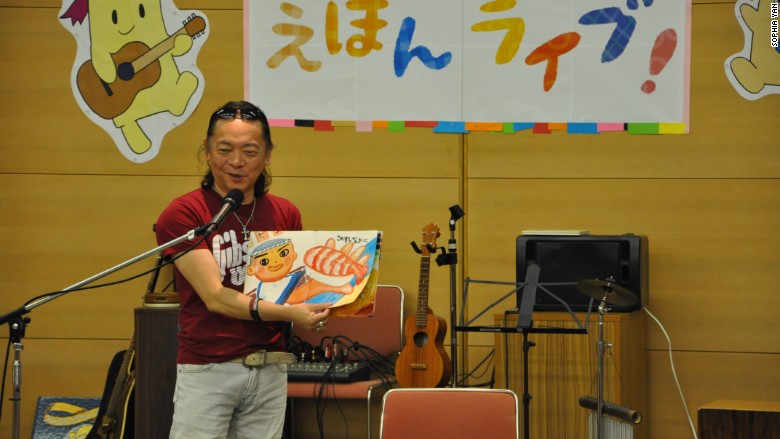 Japan has one of the more generous statutory parental leave policies in Asia at 52 weeks, but only 2.7% of men take advantage of the time off, according to government data. Of those, most are away from the office for less than two weeks. Meanwhile, roughly 80% of Japanese moms take childcare leave.
Japanese "salarymen" are notorious for working brutal hours -- considered a sign of loyalty and commitment to the job. Many worry that taking leave may cost them a promotion, or add to their co-workers' workload.
To encourage more men take time away, Japan should consider full-pay statutory leave, said Ishii-Kuntz. Right now, workers are paid 67% of their salary for the first six months, and that drops to 50% for the second half of the year.
Paternity leave is also classified as a period of unemployment, which can lead to snags when trying to buy a home or take out a loan in the future.
These policies alone are "problematic," said Ishii-Kuntz. "The economic impact on any individual family is huge."
Experts say Japan should also consider a cap on working hours, like the 48-hour per week limit in the European Union.
In the long run, young men exposed to the "iku-men" idea now may become future managers instrumental in changing the work culture, Ando said. But for now, Japanese dads will have to get creative with work-life balance.
Takahiro Akiyama, 43, was one of the fathers who chose to attend the Numazu reading class. During the week, he works long hours at a utility company, and sometimes even overnight.
"On the weekends, as much as possible, I want to spend time with my son," he said.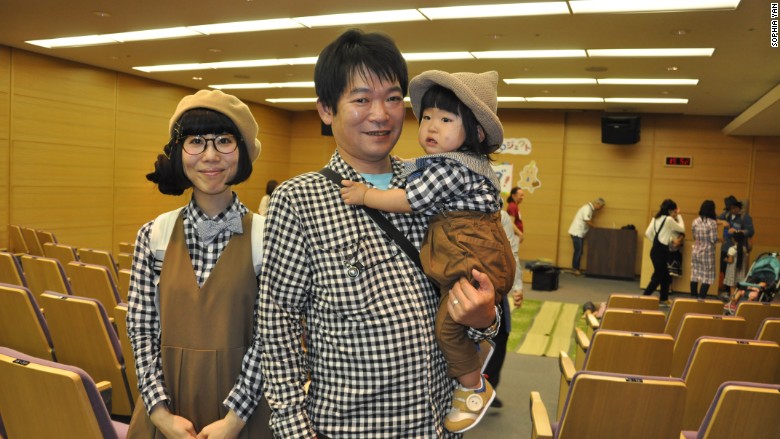 -- Chie Kobayashi contributed reporting.