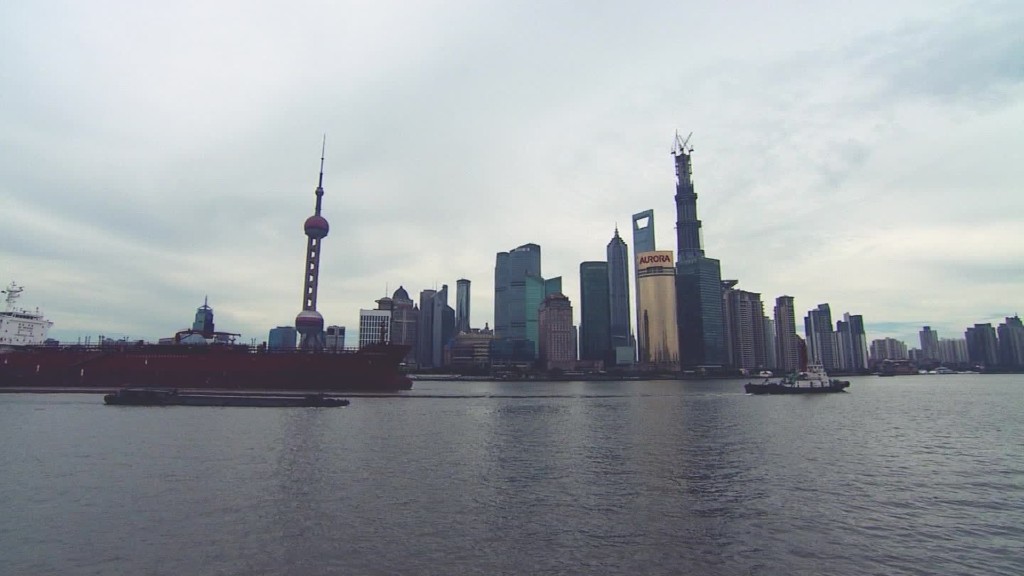 What job could be attractive enough to lure almost 10,000 candidates in China?
It's not a high-flying position with a popular tech firm like Alibaba (BABA) or Tencent (TCEHY). Instead, the legions of applicants are apparently eager to become an office worker for a powerless political party.
Monday was the deadline to register for China's civil service exams, drawing more than 1 million applications, according to state media. The candidates have to pick the jobs they're interested in when they sign up for the annual exams.
Central government positions in China -- often described as the "golden rice bowl" -- are popular because of their stable income and generous benefits. They can also lead to membership of the Chinese Communist Party, which brings additional status.
Related: 2.3 million Indians apply for just 368 jobs
But the most sought-after job among this year's exam applicants is more obscure. By late Monday, a record-breaking 9,504 people had expressed interest in the position of head of the reception office of the China Democratic League in Beijing.
The league is one of the eight authorized political organizations in China besides the ruling Communist Party. Critics say they are phony parties that exist purely so Chinese leaders can claim the country isn't a one-party state.
The thousands of candidates who want to work for the China Democratic League probably aren't overly excited about the job's duties. Those involve working in the party's reception service, arranging meetings and preparing for events, according to state media.
Related: This is the new dream job for Chinese business students
The appeal most likely comes from the job's relatively relaxed requirements for a civil service position in a major city. Candidates only need a bachelor's degree and two years of work experience, according to the official recruitment site.
"When people make choices, they tend to go with the principle of economics. They want their gains maximized," Zhu Lijia, a professor at the Chinese Academy of Governance, told state-run newspaper China Daily. "It is natural for them to choose jobs with better benefits, more opportunities for development and good locations."
Seemingly mundane civil service positions are also in high demand in India, where 2.3 million people in one state applied for 368 jobs as tea servers or night guards last year.
-- Serena Dong contributed reporting.