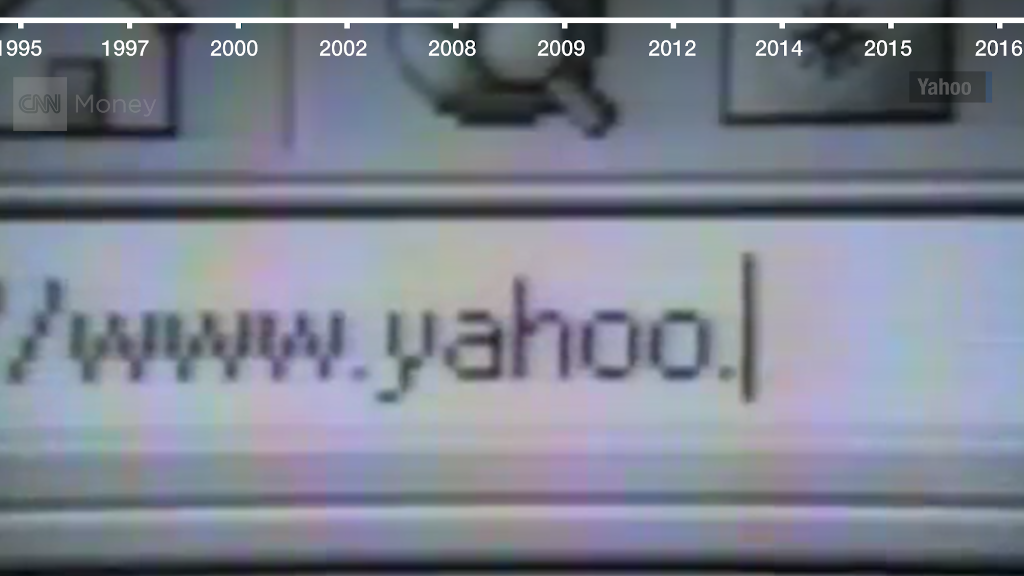 Verizon is still committed to buying Yahoo, but there's still one big hurdle to clear: The investigation into the huge hack of 500 million Yahoo accounts.
On Wednesday, the timeline came into focus: There should hopefully be an "outcome" within the next 60 days, said Verizon's head of product Marni Walden, speaking at the WSJ Digital Conference. Previously, Verizon had said it was going to be a "long process."
Verizon agreed to acquire Yahoo for $4.8 billion in July, and Yahoo announced the breach in September. Verizon executives didn't learn of it until two days before the news became public.
Walden stressed that the deal "absolutely" still makes sense. "Facebook brings social, Google brings search. We think we can bring brands," she said.
But it's not a done deal. "What we have to be careful about is what we don't know," she said. "I've got an obligation to make sure we protect our shareholders and our investors. We need to have more information before we can determine [what happens to deal.]"
Related: Media titans weigh in on AT&T-Time Warner deal
What does Walden think about AT&T's recent bid to acquire Time Warner? "It's a very different strategy," she said. "I think that they're going after a market that exists today and we're going after where we think the market is headed."