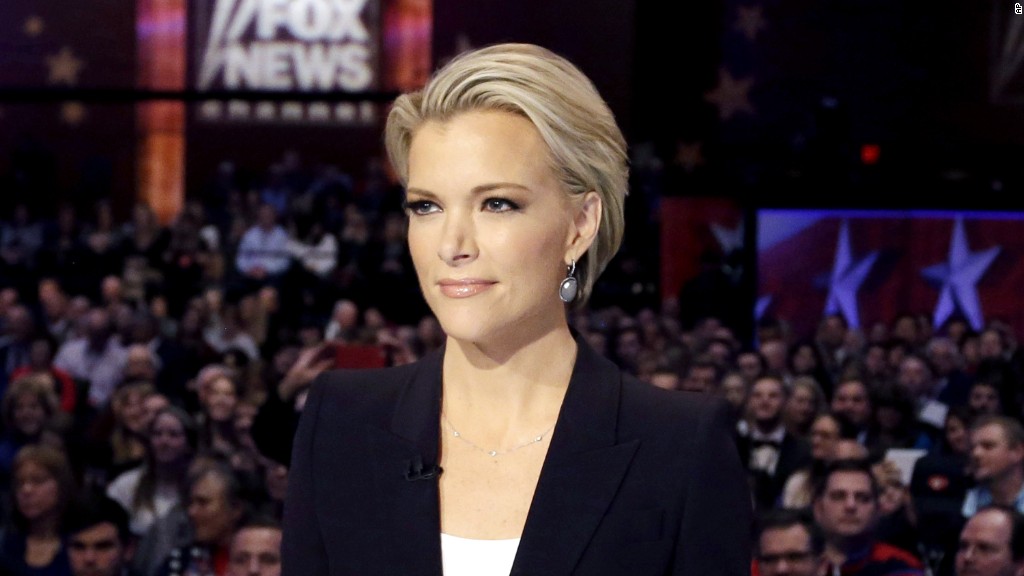 Megyn Kelly says former Fox News chief Roger Ailes sexually harassed her, and is now detailing her allegations against him.
In a newly added chapter to her forthcoming book "Settle for More," obtained by Radar Online, Kelly provides a detailed account of her boss's unwanted sexual advances. Ailes, the former Fox News chief, was ousted earlier this year amid similar allegations from a litany of women.
"There was a pattern to his behavior," Kelly wrote. "I would be called into Roger's office, he would shut the door, and over the next hour or two, he would engage in a kind of cat-and-mouse game with me -- veering between obviously inappropriate sexually charged comments (e.g. about the 'very sexy bras' I must have and how he'd like to see me in them) and legitimate professional advice."
Kelly writes that Ailes offered to advance her career "in exchange for sexual favors" and made "physical advances," which she rejected.
In January 2006, she writes, Ailes "crossed a new line -- trying to grab me repeatedly and kiss me on the lips." When she shoved him away, she alleges, "he asked me an ominous question: 'When is your contract up?' And then, for the third time, he tried to kiss me."
The harassment lasted for six months, according to Kelly's account, ending only after she reported him to a supervisor.
Through his lawyer, Ailes denied Kelly's allegations.
"This is what Ms. Kelly had to say about Roger Ailes only one year ago on the Charlie Rose program: 'I really care about Roger. And he has been nothing but good to me. And he's been very loyal. And he's had my back. And he's looked out for me,'" Susan Estrich, Ailes' lawyer, wrote in a statement.
"Mr. Ailes denies her allegations of sexual harassment or misconduct of any kind," she said.
Kelly also alleges that Ailes led an "intense campaign" to get her and other Fox News talent to come to his defense after Gretchen Carlson, a former anchor, brought a sexual harassment lawsuit against him.
"I was approached several times, and several times I refused," she writes.
The book is scheduled to come out November 15. Its publisher, Harper -- a subsidiary of News Corp. (NWS) -- has been trying to keep it under wraps until then.
Kelly, one of the most coveted talents in television news, is currently in contract negotiations with Fox News, which has offered her more than $20 million per year to stay with the network.
A spokeswoman for Kelly declined to comment.