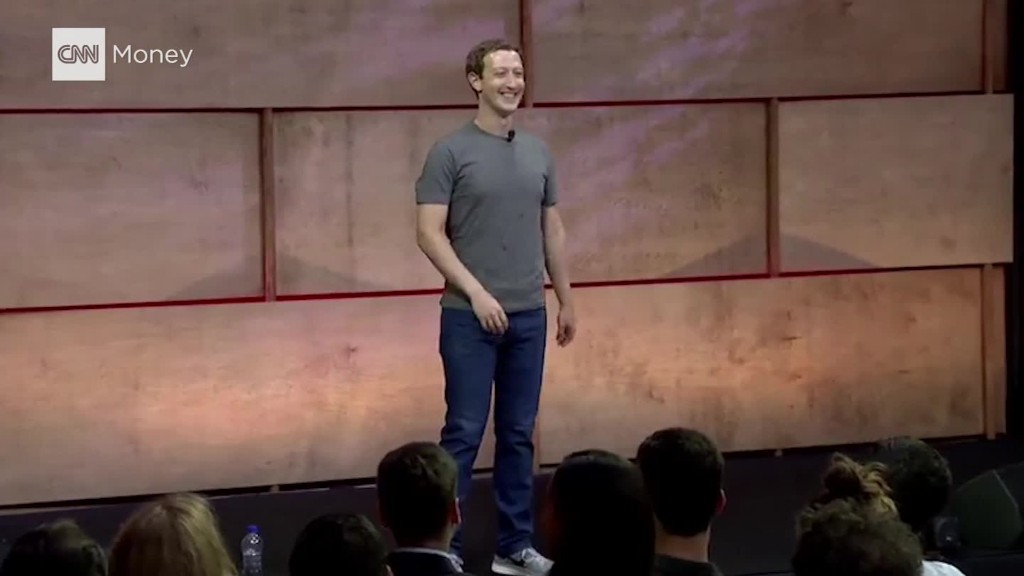 German prosecutors have begun a preliminary investigation into Mark Zuckerberg and several other Facebook executives over a hate speech complaint.
Prosecutors in Munich said the inquiry into Zuckerberg follows a complaint from lawyer Chan-jo Jun, who claims Facebook (FB) acted unlawfully by failing to remove many posts that incite hatred or violence.
Jun gave examples of hundreds of posts targeting migrants, denying the Holocaust, expressing support for terror groups and calling for violence, and said Facebook had failed to act even after they were brought to its attention.
Jun made the complaint against Zuckerberg, chief operating officer Sheryl Sandberg, and Facebook's European bosses Martin Ott, Gareth Lambe, and Richard Allan.
Facebook said the allegations "lack merit."
"There has been no violation of German law by Facebook or its employees. There is no place for hate on Facebook. We work closely with partners to fight hate speech and foster counter speech," it said in a statement.
Related: Facebook and Twitter pledge to remove hate speech within 24 hours
Prosecutors in Hamburg rejected a similar complaint brought by Jun against Facebook earlier this year, saying it was outside their jurisdiction.
Jun said his latest complaint had a better chance of success. He said the justice ministry in the German state of Bavaria had told him it could be pursued under German law.
"For the first time, there is also the political will to impose sanctions against Facebook," Jun said in a statement.
The Munich prosecutors said they would investigate the complaint.
Germany's Justice Minister Heiko Maas said last month that Germany could make Facebook criminally liable for failing to remove hate speech in a timely manner.
Earlier this year, Facebook signed up to a new set of rules designed to stop racist, violent and illegal content from going viral. It pledged to review a "majority" of flagged content within 24 hours, and remove it, if necessary.
-- Alanna Petroff contributed to this report.