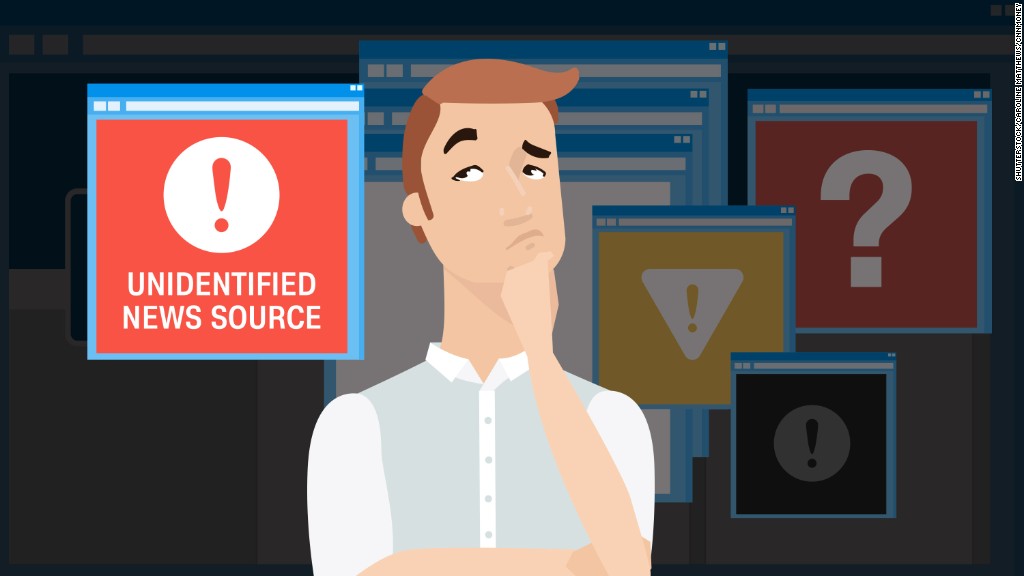 Contrary to what Rush Limbaugh claims, George W. Bush and Laura Bush did not vote for either Hillary Clinton or Donald Trump, a spokesperson for the former president said Tuesday.
Instead, the Bushes left that section blank and only voted for Republican candidates in down ballot races.
Limbaugh, the most popular conservative talk radio show host in the country, had led his listeners to believe that the Bushes had cast their vote for Clinton -- a claim Bush's spokesperson rebutted Tuesday evening.
"Rush is wrong and should apologize," Freddy Ford, the spokesman for the former president, told CNN.
On Tuesday night, Limbaugh published a correction at the top of his website: "We've been told by President George W. Bush's office that President Bush did not vote for Hillary Clinton as was reported on today's show. He voted two weeks ago and did not vote for her."
Related: Trump says Bush not voting for him is 'sad'
Limbaugh's initial remarks were picked up by several media outlets, including The Washington Examiner, The Hill and New York Magazine, as well as conservative outlets like Breitbart News.
Ford's effort to correct Limbaugh marks the first time the Bushes have weighed in on the presidential race. The former president had previously indicated that he intended to sit the race out. He has been traveling around the country campaigning and fundraising for down ballot candidates like Republican Senator Rob Portman.
His father, former president George H.W. Bush, has privately told friends that he would vote for Hillary Clinton.
His brother Jeb Bush, who ran against Trump in the GOP primaries, preferred to keep his own vote private, telling CNN last week that he believes in a secret ballot.