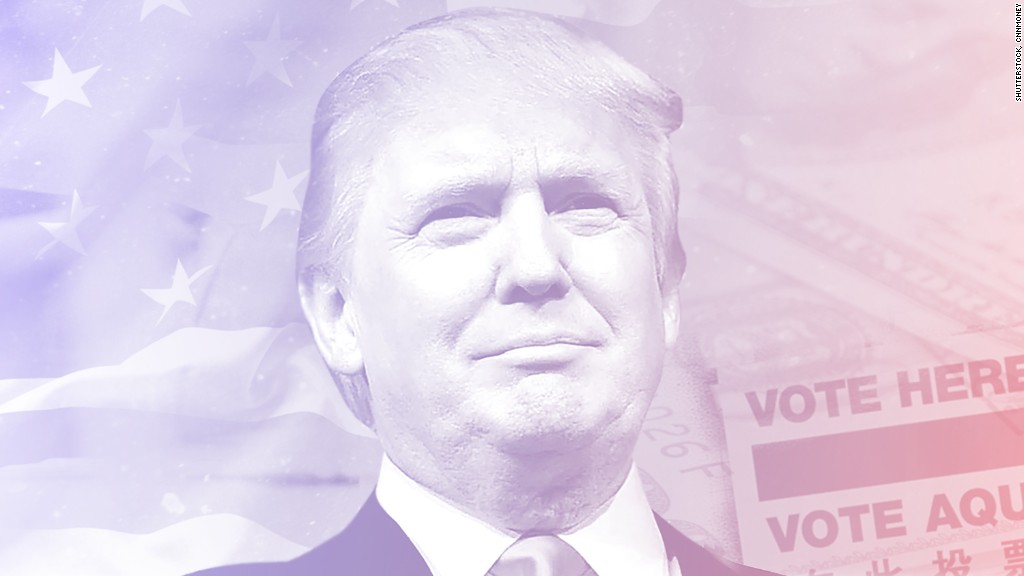 Newspapers reacted to Donald Trump's stunning victory on Election Night with historic headlines.
The New York Times ran the headline "Trump Triumphs."
As for the New York Daily News, a newspaper critical of Trump throughout his campaign, it showcased a front page that read "House of Horrors" with an upside down American flag -- a signal of distress.
Here's a selection of how some of the nation's newspapers reacted to the historic night: