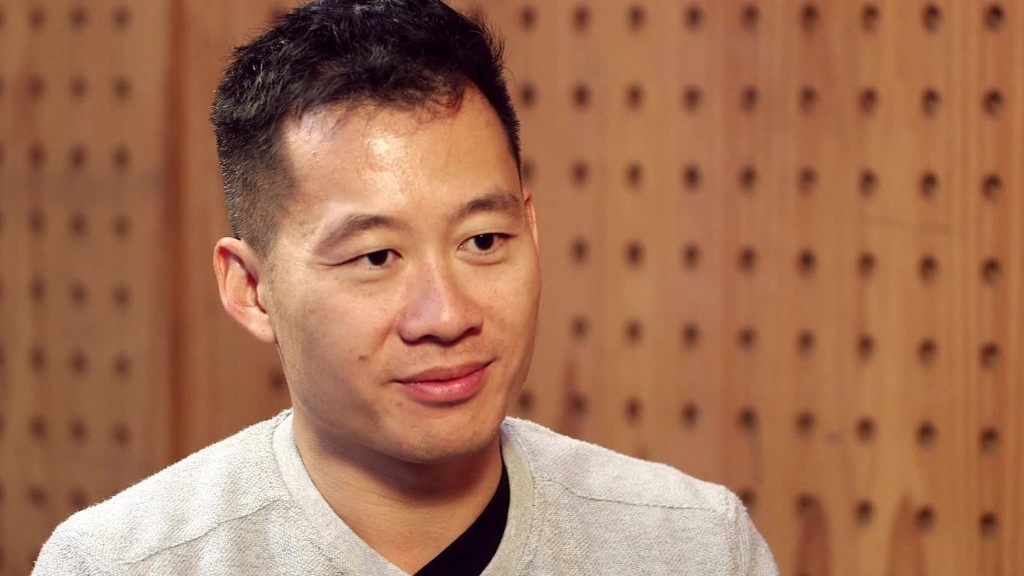 He might have won the presidency, but Donald Trump won't be back at Macy's.
Macy's dropped its Trump clothing line last year after he called Mexican immigrants rapists and criminals on the first day of his campaign. CEO Terry Lundgren said Thursday that Macy's has no plans to restore it now that the election is over.
"We've made that decision," Lundgren told CNBC. "We wouldn't have a Hillary Clinton suit line either. You wouldn't carry a political candidate. We're not a political company."
When an anchor pointed out that Trump is no longer a candidate and that his children will manage the clothing company, Lundgren said: "You wouldn't want to have a product that was held by a prominent Republican or a prominent Democrat because 48% of the population doesn't think that's a good idea."
Related: Despite history, Bezos wishes Trump 'great success'
Ivanka Trump's line of clothing and accessories is still sold at Macy's. Lundgren did not mention any plans to stop selling it.
Trump urged his fans to boycott Macy's last year after his clothing was dropped.
Macy's (M) reported earnings on Thursday that fell short of Wall Street expectations, but it raised its outlook for sales.