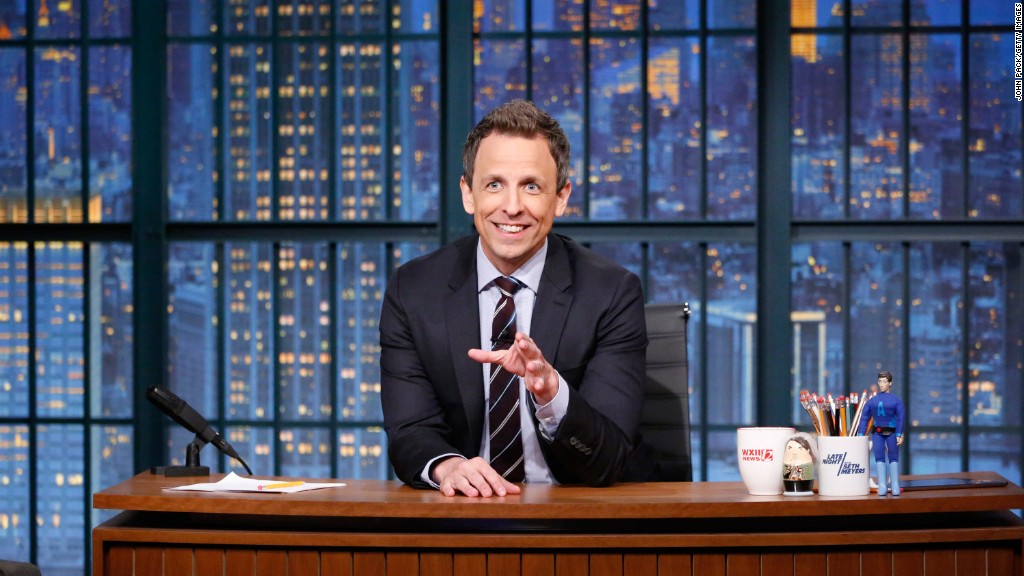 How far are some Americans willing to go to escape Donald Trump? To the ends of the Earth, apparently.
The number of U.S. visitors to New Zealand's immigration websites spiked dramatically after the real estate billionaire and political neophyte pulled off his stunning win in the presidential election.
The official Immigration New Zealand website received 56,300 visits from the United States in just 24 hours, according to manager Greg Forsythe. That compares to a daily average of roughly 2,300 visits.
Another government website -- New Zealand Now -- received 70,500 visits from the U.S. compared to its usual daily average of 1,500. It features information about living, working, studying and investing in the island nation.
Forsythe said about 3,000 Americans register with Immigration New Zealand in a typical month. In the past 24 hours more than 7,000 have signed up. Americans need to be granted a visa before moving to New Zealand.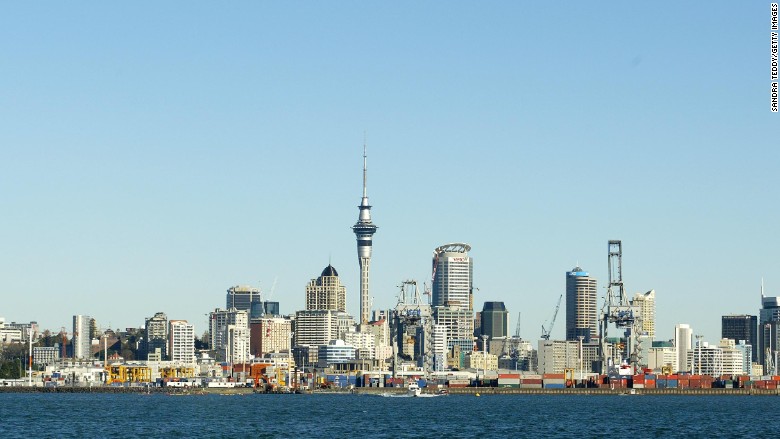 There could be some rather prominent Americans lining up to relocate. Supreme Court Justice Ruth Bader Ginsburg, asked before the election about the consequences of a Trump win, joked about moving to New Zealand.
Other Americans appear to be eying an escape to Canada. As Trump surged ahead in Tuesday night's election, Canada's immigration website crashed, posting a "500 - Internal server error" message.
Lisa Filipps, spokeswoman for Immigration, Refugees and Citizenship Canada, told CNN that the website had become "temporarily inaccessible to users as a result of a significant increase in the volume of traffic."
Related: New Zealand is the easiest place in the world to do business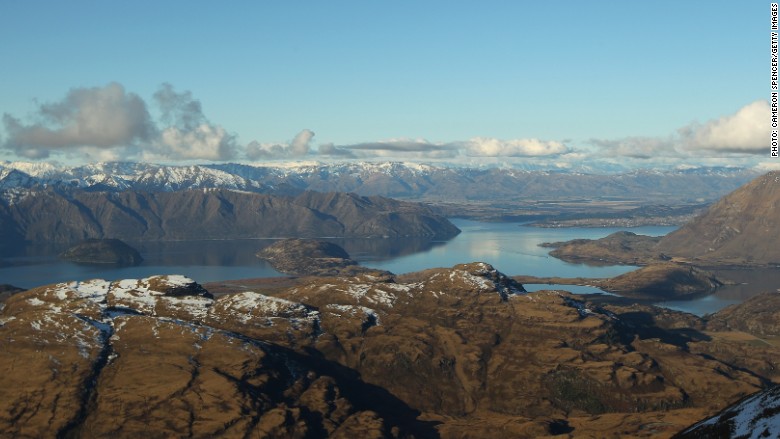 The sudden increase in interest in New Zealand, however, suggests that some potential escapees are looking to put much more distance between themselves and the president-elect.
New Zealand certainly fits the bill: Auckland, a major city on the country's North Island, is a 12-hour flight from Los Angeles. Even a flight from Honolulu lasts more than eight hours.
Once on the ground, many Americans might find New Zealand to their liking. The website of Immigration New Zealand says that newcomers can expect a warm welcome, a balanced lifestyle and family friendly atmosphere.
"Explore the everyday peace of mind we enjoy here in New Zealand," the website encourages visitors.
How many people will actually pack their bags and move to New Zealand? It's hard to say. Roughly 1,250 Americans were granted residence during a recent 12-month period, while 8,876 were approved for work visas.
-- Jethro Mullen and Euan McKirdy contributed reporting.