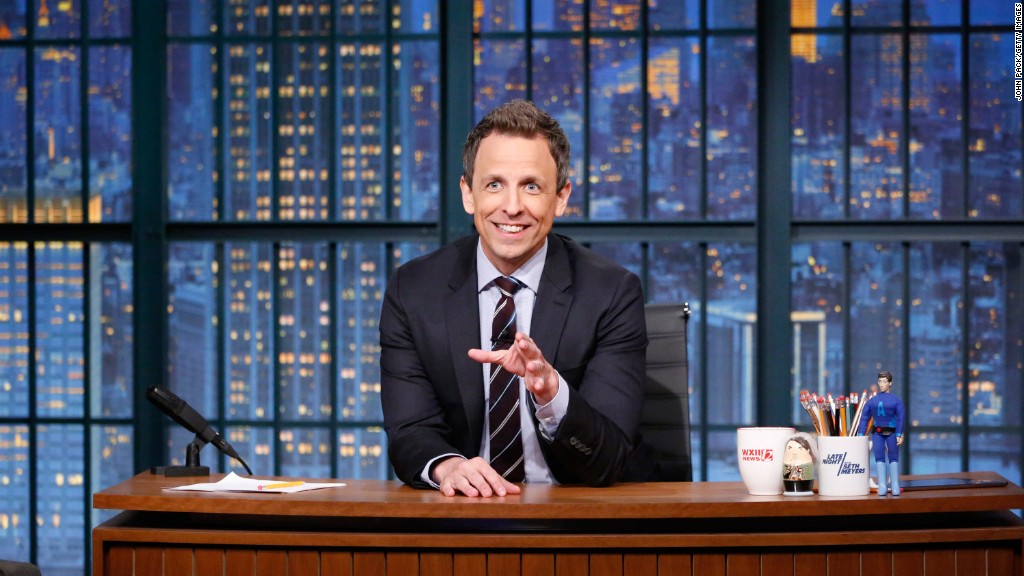 The New Yorker has hit a wall with the election of Donald Trump.
The magazine on Friday revealed its upcoming cover: a wall of red bricks that partially obscures the magazine's name.
The front was designed by frequent cover illustrator Bob Staake.
"When we first received the results of the election, we felt as though we had hit a brick wall, full force," art editor Françoise Mouly wrote in a note announcing the cover.
Related: How newspaper front pages documented historic election results
The New Yorker is the latest print publication to respond in bold terms to Trump's win.
The New York Daily News called the results a "House of Horrors." The Economist, a British publication that often trumpets its fondness for the U.S., described Tuesday evening as "Fright night." And Germany's Der Spiegel went with "The End of the World as We Know It."
People magazine, meanwhile, was criticized for its Trump headline, which touted an article about the president-elect's "life, his family and his astonishing journey to the White House."
The magazine had weeks earlier published an article by former writer Natasha Stoynoff who said she was attacked by Trump in 2005 while interviewing Trump for the magazine.
--CNNMoney's Chloe Melas, Frank Pallotta and Charles Riley contributed to this story.