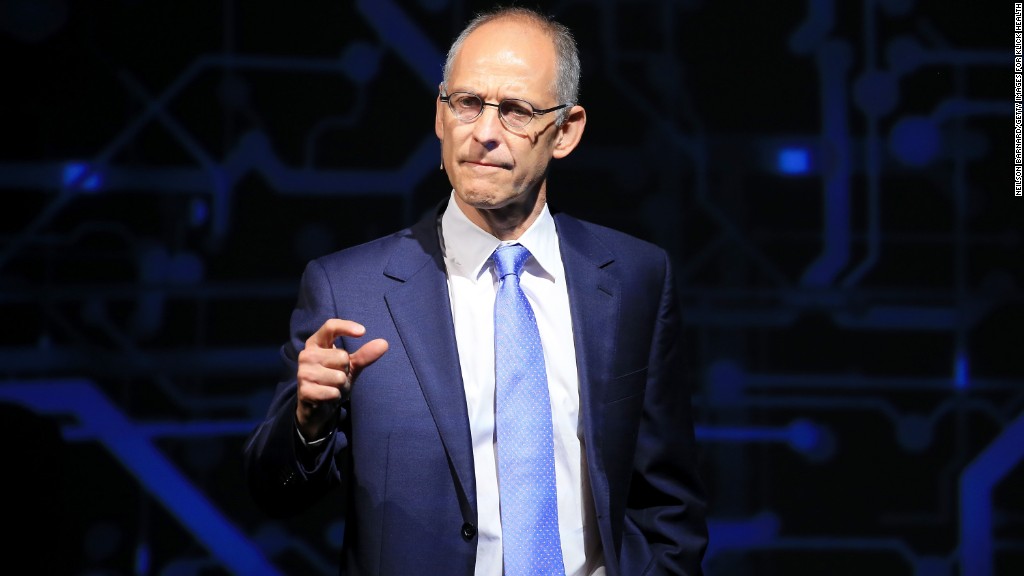 One of the architects of Obamacare says it won't be easy for Republicans to replace it.
Ezekiel Emanuel, who helped shape the law as a White House adviser, defended it on CNN's "New Day" and said Republicans have yet to present a reasonable alternative.
President-elect Donald Trump has vowed to "repeal and replace" the law, but he has not laid out a detailed plan.
For health care to be affordable, everyone needs to sign up, healthy or sick, Emanuel said. Trump's campaign website says he would work with states to establish "high-risk pools" of people who have not maintained continuous health care coverage.
Related: Obamacare under President Trump: What happens next?
Emmanuel it called an "inefficient disaster" that would cost $25 billion for 3 million people.
Republicans "have never given a proposal that has done better," Emanuel said. "Here's the issue: If only sick people get insurance ... then the prices go up."
Obamacare premiums are set to climb sharply next year, CNN's Chris Cuomo pointed out. The premium for the benchmark plan will rise an average of 22%. In Arizona, the premium for the benchmark plan is expected to jump 116%.
Related: Obamacare premiums to soar 22%
"That's a one-year increase," Emanuel said, because not enough people bought insurance.
As for the public's perception of the health care overhaul, he acknowledged that the Obama administration could have done a better job selling it, but he said that doesn't mean it's a bad bill.
"The publicity around it was a mistake," he said, "but that doesn't mean that the bill has not been a very big success and an improvement on the American health care system."