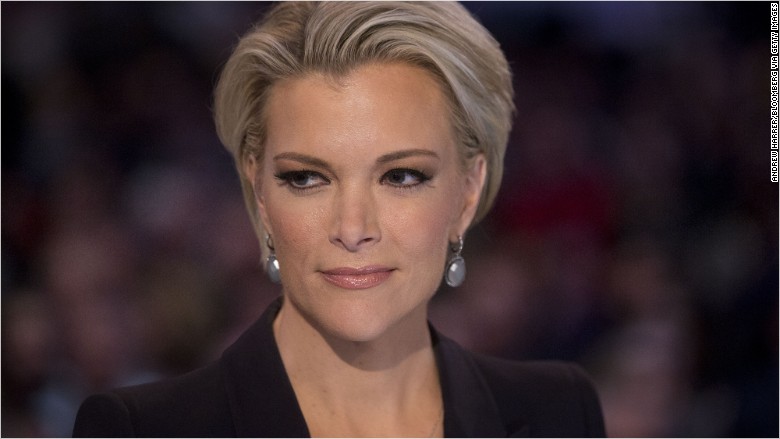 1. Tesla and SolarCity vote: Shareholders of the electric car maker are voting on Thursday to approve its controversial merger with the solar panel maker.
The $2.6 billion deal, announced back in June, was lauded by Tesla founder Elon Musk as "blindingly obvious." Tesla's stock price has slid since the announcement over concerns of SolarCity's lack of profits and Tesla's rising debt. However, shareholders are expected to approve the deal.
2. Megyn Kelly's book: The Fox News anchor's book, "Settle for More," is being released on Tuesday. Anticipation for the memoir has been growing since Roger Ailes was forced out in the summer over sexual assault accusations.
In excerpts first revealed in a New York Times review, Kelly reveals personal clashes with President-elect Donald Trump including in one instance where Trump warned he would unleash his "beautiful Twitter account" against she aired a segment that angered him.
3. 'Fantastic Beasts' release: While Harry Potter himself isn't returning, fans can indulge in a new movie relating to the blockbuster franchise. On Friday, "Fantastic Beasts and Where to Find Them" is finally being released across the world.
The new movie, based on J.K. Rowling's creation "Harry Potter." follows the adventures of writer Newt Scamander in a New York secret community filled with witches and wizards before Potter was born.
Rowling has revealed there will be at least five movies based off the franchise to satisfy fans for years.
4. Retail earnings: The big box stores are releasing its earnings ahead of the busy holiday season. Home Depot (HD), Walmart (WMT) and Target (TAIEX) are among the companies releasing their third quarter results.
5. Coming this week:
Monday - Los Angeles Auto Show begins
Tuesday - Megyn Kelly book release, Home Depot earnings
Wednesday - Target earnings
Thursday - Walmart earnings; Janet Yellen testifies about economic outlook
Friday - "Fantastic Beasts and Where to Find Them" release, "The Grand Tour" premieres on Amazon Prime