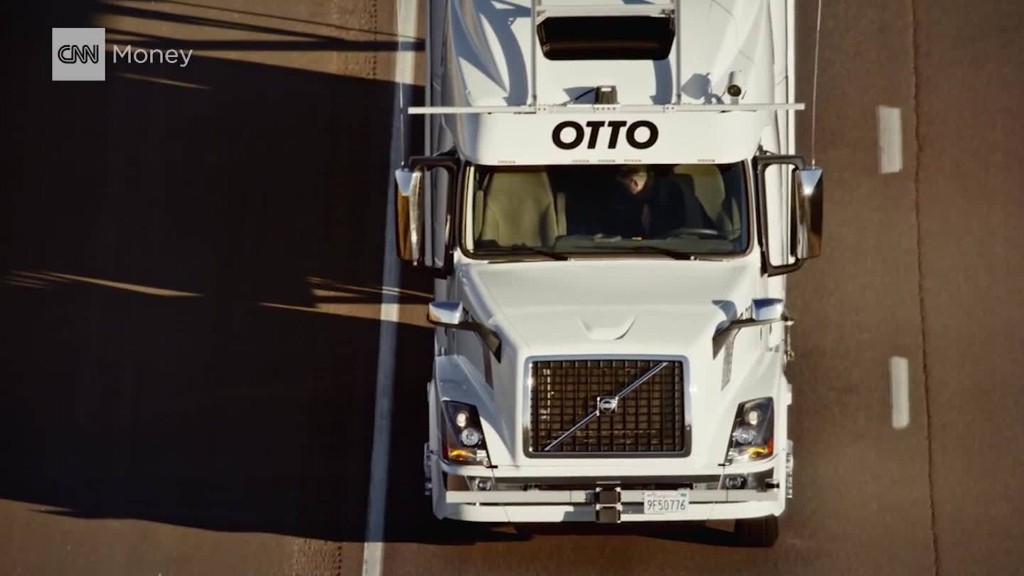 Samsung is spending $8 billion to try to gain an edge on other big tech companies that are piling into autos.
The South Korean electronics giant said on Monday it was buying Harman International Industries (HAR), a U.S. firm that makes infotainment, safety and security systems for cars.
Tech giants have been plowing money into the auto industry: Apple is working on a secretive car-related project and Google (GOOGL) is developing self-driving vehicles. Last month, chip maker Qualcomm (QCOM) splashed out $39 billion on NXP Semiconductors (NXPI), the leading player in automotive computer chips. It was the second biggest tech deal ever.
Related: Smart cars drive 2nd biggest tech deal in history
Samsung (SSNLF) says it expects the automotive electronics market to be worth more than $100 billion by 2025.
Late last year, the company set up its own auto components business to work on self-driving cars and infotainment. But buying Harman makes it a major player: more than 30 million vehicles already use the U.S. company's technology.
Samsung is offering $112 in cash for each Harman share, 28% higher than the stock's Friday closing price.
Related: Next victim of Samsung's Note 7 disaster could be the environment
Moving deeper into the auto industry gives Samsung new scope for growth as its smartphone business faces a range of challenges.
After climbing rapidly for years, global smartphone shipments are expected to inch up just 1.6% in 2016, and they'll actually decline in developed markets like the U.S. and Canada, according to IDC forecasts. That's down from 10.4% growth last year.
Samsung, the word's largest smartphone maker, is also grappling with its own particular difficulties following the debacle involving its Galaxy Note 7 phone. The company decided to kill off the Note 7 last month after repeated complaints about the devices bursting into flames, dealing a heavy blow to its profits and reputation.
-- Matt Egan contributed to this report.