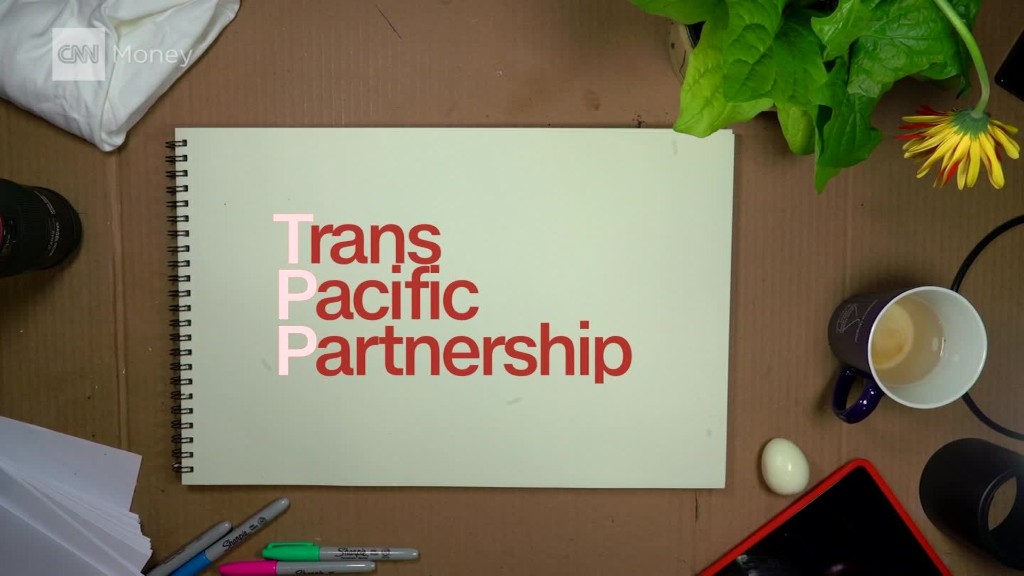 New Balance is under fire again.
The shoe company released a statement on Monday saying that it "does not tolerate bigotry or hate in any form" after a neo-Nazi website described New Balance as the "official shoes of white people."
The white supremacist website, The Daily Stormer, published an article on Saturday in which it praised the shoe company for being the "official brand of the Trump Revolution."
The controversy began last week, when the company's VP of Public Affairs Matt LeBretton said that "things are going to move in the right direction" with Trump as president, adding that the Obama administration had "turned a deaf ear" to New Balance.
After that, some enraged customers took to social media to burn their shoes to protest what they perceived to be pro-Trump comments.
Related: Customers burn New Balance shoes over Trump comments
According to the company, LeBretton's statements were made specifically in reference to the Trans Pacific Partnership.
"One of our officials was recently asked to comment on a trade policy that was taken out of context," New Balance said in a statement this week.
The TPP would reduce tariffs and quotas on imported goods, but opponents have warned that the pact would cost jobs in the U.S.
"As a 110-year old company with five factories in the U.S. and thousands of employees worldwide from all races, genders, cultures and sexual orientations, New Balance is a values-driven organization and culture that believes in humanity, integrity, community and mutual respect for people around the world," said the company, which has been outspoken about it's dislike for TPP.
"We have been and always will be committed to manufacturing in the United States."
New Balance has said previously that it "publicly supported the trade positions of Hillary Clinton, Bernie Sanders and Donald Trump prior to election day that focused on American manufacturing job creation and we continue to support them today."