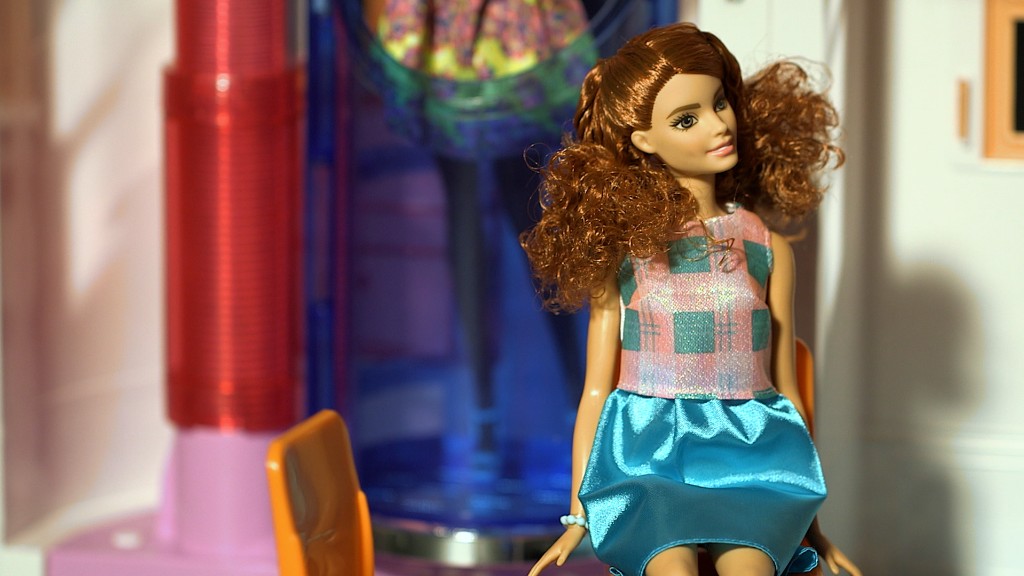 Black Friday deals can offer some pretty hefty discounts, but not everyone wants to battle the crowds.
But what if you could buy the items you want right now, and still get the same Black Friday price?
Some credit cards offer price protection that reimburses customers the difference of an item that goes on sale within a couple months of purchase. In other words, you can buy an item at full price now, but still get the Black Friday sale price.
But as with most offers, it's important to read the fine print before you buy.
Here's a look at some of the cards that will pay you back:
Related: Here's a look at what the big retailers are doing for Black Friday
Citi: Citi's Price Rewind program offers a refund of up to $500 per item, up to $2,500 a year.
The company said the program still applies to Black Friday and Cyber Monday deals, including advertised doorbusters.
How it works: Customers register their purchased item online and save their receipts. The company tracks the item for 60 days by searching more than 500 online sites. If the price drops, the customer can request a refund for the price difference.
Citi claims that the program, on average, found a lower price on 40% of registered products, and has given out more than $5.5 million in refunds to cardholders during the first nine months of 2016.
Chase: There is no limit to the number of price protection claims a Chase (JPM) cardholder can file, but there is a maximum payout of $2,500 in a 12-month period. Shoppers can be reimbursed up to $500 an item.
Black Friday and Cyber Monday sales aren't excluded from price protection, according to the company, but there are some exceptions. For instance, a deal that is promoted as "limited quantity" or a "doorbuster" would be limited to a refund of $50 per item, up to $150 a year.
How it works: To get a price reimbursement, cardholders need to submit the following: a claim form, the original receipt with the purchase, the applicable credit card statement and the advertisement showing the item at a lower price. They can either mail in the items or submit them online.
Related: What Amazon is doing for Black Friday
MasterCard: MasterCard also offers a price protection benefit that will reimburse cardholders for a maximum price difference of $250 per claim, and allows four claims a year.
When it comes to Black Friday deals, the perk can vary based on the card and issuing bank, the company said. For instance, if a product is advertised as "limited quantity," it might not qualify for a refund. The company recommends shoppers call customer service with any claim questions.
How it works: To submit a claim, customers must mail in a claim form, along with the advertisement of the lower price, applicable credit card statement and the original receipt with the item.
Related: Parents are dipping into their 401(k)s to fulfill their kids' holiday wish lists
Discover: Shoppers who purchase an item using a Discover (DFS) card and later find a lower price can submit a claim within 90 days of the original purchase.
Discover's price protection offers a refund for a price difference up to $500, with an annual limit of $2,500.
The company said most Black Friday sales are eligible.
How it works: Customers should call Discover's customer service to file a claim and then submit the following items online or via mail: claim form, credit card statement with the purchase, sales receipt and a copy of the ad offering the lower price.