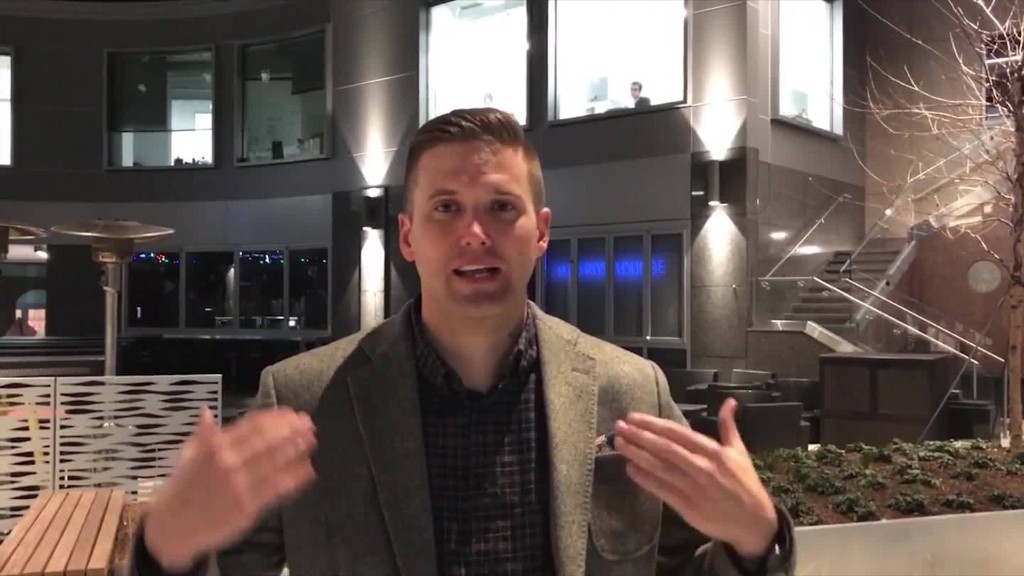 Twitter has suspended the accounts of a number of people associated with the alt-right movement who advocate white nationalism and who supported President-elect Donald Trump.
Among those whose accounts have been suspended is Richard Spencer, president and director of the National Policy Institute, which identifies itself as an "organization dedicated to the heritage, identity, and future of people of European descent in the United States, and around the world."
The Twitter account for the institute and its online magazine, RadixJournal.com, were also suspended.
"I am alive physically, but digitally speaking there have been execution squads across the alt-right," Spencer said in a video he posted to YouTube. "It is corporate Stalinism. There is a great purge going on, and they are purging people based on their views."
Others whose accounts have been suspended include Pax Dickinson, founder of alt-right site Wesearchr; an alt-right internet personality who goes by the fake name Ricky Vaughn; and blogger Paul Town, who describes himself as "the leading thoughtleader of alt-right."
Related: 52 questions about the media and the Donald Trump presidency
Spencer said he and other alt-right advocates are not using Twitter to troll or harass people but to comment on news and express their point of view, the way Twitter is used by most users.
"I think they are triggered by this narrative that social media helped to elect Trump, and they think they have to do something about it," he said. "Well the fact is that social media did help elect Trump. This is a clear sign that we have power. We're changing the world. And they're not going to put up with it anymore."
Related: What you need to know about Steve Bannon, Trump's chief strategist
Twitter issued a statement saying it suspends accounts for violating its rules.
"The Twitter Rules prohibit violent threats, harassment, hateful conduct, and multiple account abuse, and we will take action on accounts violating those policies," the statement said.
The site's rules say abuse includes "hateful conduct" that promotes violence against, threatens or attacks people "on the basis of race, ethnicity, national origin, sexual orientation, gender, gender identity, religious affiliation, age, disability, or disease."