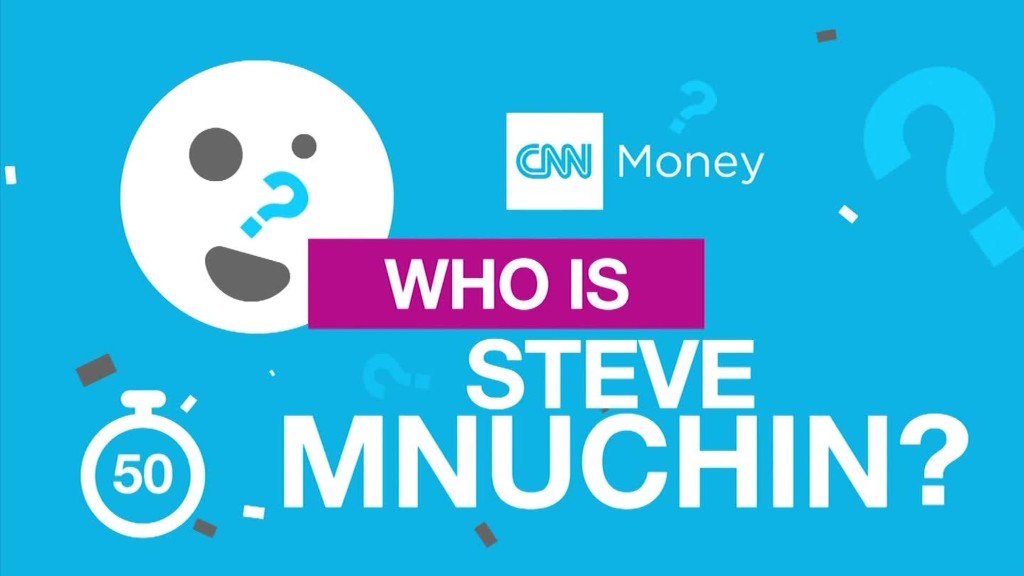 One of the contenders to be Donald Trump's Treasury secretary, Steven Mnuchin, chaired a company that was accused this week of discriminating against minority home buyers in California.
Two nonprofit groups filed a complaint against OneWest Bank Wednesday for allegedly violating the Fair Housing Act. Mnuchin served as chair of OneWest before he sold it to CIT Group last year. It is now called the CIT Bank and Mnuchin maintains a seat on the CIT Group board.
The two fair housing organizations, California Reinvestment Coalition and the Fair Housing Advocates of Northern California, argue that OneWest hurt minority borrowers in a number of ways: It allegedly has few branches in communities of color, fails to fairly advertise properties owned by the bank to Asian, African American and Latino borrowers, and neglects to fairly market and maintain those properties.
The complaint has been filed with the Department of Housing and Urban Development.
Related: Ex-banker turned Hollywood producer could be Trump's Treasury secretary
The two groups examined the bank's practices in 2014 and 2015 in Los Angeles, Orange County, San Diego and other neighborhoods in the state.
During that period OneWest offered just two mortgage loans to African American borrowers in the area reviewed by the groups, said CRC deputy director Kevin Stein.
Stein told CNNMoney that OneWest is not a major mortgage lender, but that the group's analysis shows "it is less likely than other lenders to make loans to people of color, even accounting for its volume."
Caroline Peattie, who serves as executive director of the FHANC, said the group looked at houses owned by the bank in minority neighborhoods to see if they had broken windows, clean yards and for sale signs — and found that the houses fell short.
The complaint also claimed that CIT "has sited and maintained branches in a way that avoids neighborhoods of color and minority census tracts."
A representative for CIT told CNNMoney that it "is committed to fair lending and works hard to meet the credit needs of all communities and neighborhoods we serve." Mnuchin could not be reached for comment.
OneWest is no stranger to scrutiny. The FDIC questioned its lending practices soon after the subprime mortgage crisis, particularly the bank's use of robo signing, a practice in which employees verified mortgage documents without properly reviewing them.
Peattie said that the complaint was not timed to coincide with news that Trump is looking at the Hollywood producer as a possible candidate for Treasury secretary. "That was completely coincidental," she said. "It's rather amazing, when I think about the timing of when this was filed relative to the election ... it's coincidental, but timely."
--- CNNMoney's Chris Isidore contributed to this report.