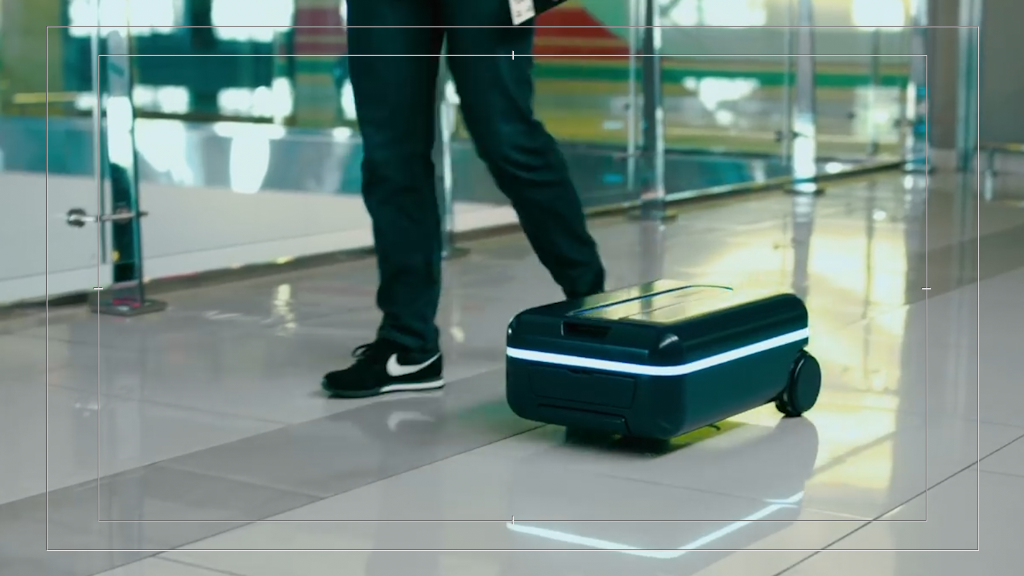 Hundreds of workers at Chicago O'Hare International Airport are planning to strike during the Thanksgiving holiday, one of the busiest times at one of the country's busiest airports.
Janitors, baggage handlers, cabin cleaners and wheelchair attendants, who are not unionized but are working with the Service Employees International Union, are seeking a wage of $15 an hour. Some are paid minimum wage, which is $8.25 in Illinois.
"It is not their intent to disrupt operations, but to make their voices heard and have their concerns of wage theft, safety and working conditions to be taken seriously," SEIU Local 1 spokeswoman Izabela Miltko-Ivkovich told CNNMoney.
The city's Aviation Department said it was committed to an "ongoing dialogue," and it said it did not expect any disruption in service. The strike would not affect more critical airport operations, like security screeners or air traffic controllers, who are also unionized federal employees.
The spokeswoman for the SEIU said the workers will decide exactly when the strike will begin. Workers voted Thursday to strike.
Related video: Robot luggage follows you around the airport
The workers are employed by Prospect Airport Services, AirServ, Scrub Inc. and the city of Chicago.
A person answering the phone at Scrub Inc., a contract cleaning company, declined to comment. Prospect and AirServ did not immediately respond to a request for comment from CNNMoney.
United Airlines (UAL) said it was taking steps to make sure there would not be disruptions.
O'Hare handled 77 million passengers last year. Across the country, AAA estimates 3.7 million Americans will fly Wednesday through Sunday.