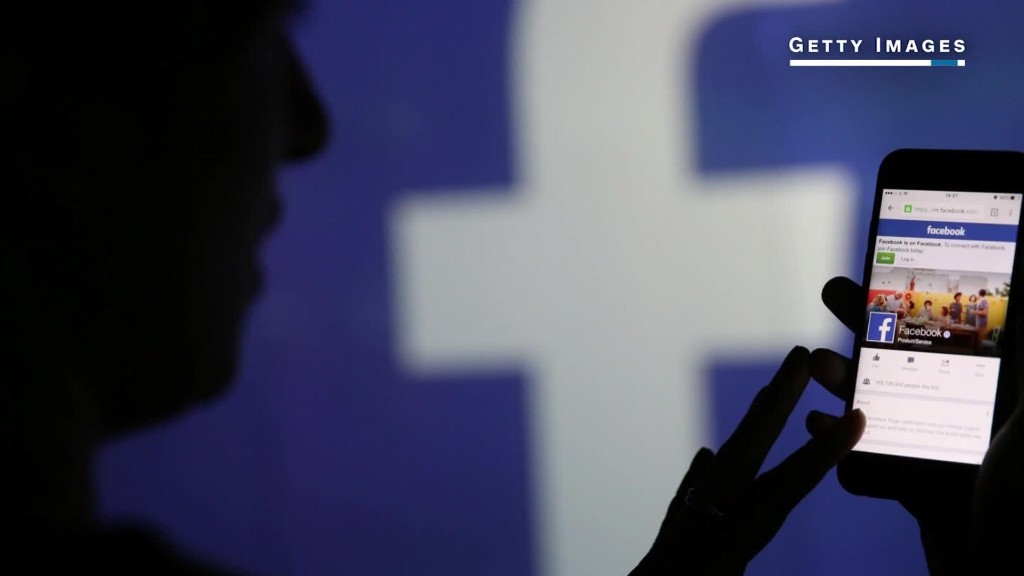 Facebook is suddenly acting older than its age.
The social network's board has approved a plan to buyback as much as $6 billion of its stock starting in the first quarter of next year, according to a filing with the Securities and Exchange Commission on Friday.
"The timing and actual number of shares repurchased will depend on a variety of factors, including price, general business and market conditions, and alternative investment opportunities," the company said in its filing.
Facebook (FB) stock rose more than 1% in after hours trading following the announcement.
Related: Facebook is well aware that it can influence elections
Stock buybacks are typically embraced by more mature businesses experiencing slowing growth. Buybacks can make a company's earnings look better by reducing the total number of outstanding shares.
Apple (AAPL), Google (GOOGL) and Microsoft (MSFT) have each embraced large share buyback programs in recent years.
Facebook is younger than each of these businesses, but its fast-growth days may be coming to an end.
David Wehner, Facebook's CFO, said on an earnings call last month that the company expects to see its ad sales growth rates decline "meaningfully" next year after a long streak.
Its remarkable sales growth has been fueled by Facebook's success in transitioning to selling ads on smartphones and tablets. Mobile ads now account for 84% of Facebook's overall ad revenue, compared to almost nothing in mid-2012.
But that sales growth depends on Facebook's ability to place more and more ads in the feed -- and charge more for them. Now, it expects to reach its limits with the former.