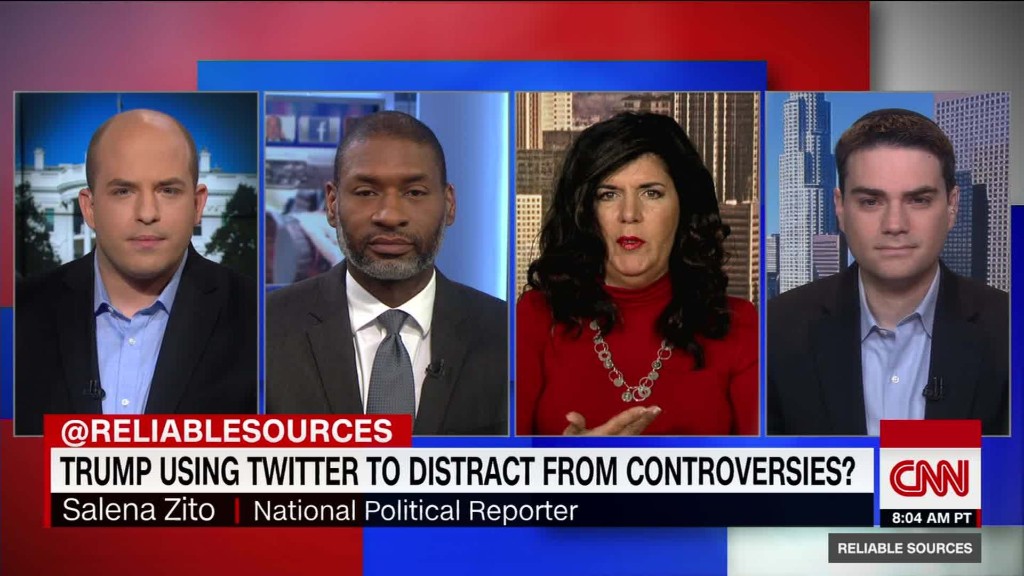 The New York Times on Monday announced a change at the top of its legal department, with Diane Brayton tapped to become the newspaper's general counsel.
Brayton, who has been with the Times since 2004 and who currently serves as deputy general counsel and corporate secretary, will replace Kenneth Richeri, who will retire at the end of the year.
Mark Thompson, president and CEO of the New York Times Company, said in a press release that Brayton's "keen understanding of the legal environment in which The New York Times operates and her broad range of legal and corporate governance expertise make her ideally suited to lead our legal department."
The change comes at a tense time for the the news media industry, which faces harsh economic headwinds and a political climate increasingly hostile to journalists.
Related: New York Times adds 41,000 subscriptions after Trump's win
Like its competitors, the Times has been forced to grapple with those challenges, as well. The newsroom went through another round of buyouts this summer, as part of a reorganization of its editorial operations, and more cuts are likely on the way next year.
The Times has also drawn repeated legal threats from the president-elect.
Last month, a little more than two weeks before Donald Trump pulled off a stunning upset on Election Day, his attorney requested that the Times retract a story featuring the accounts of two women who accused Trump of making inappropriate physical advances on them.
Trump's lawyer, Marc E. Kasowitz, said the article was "reckless, defamatory and constitutes libel per se," and threatened to "pursue all available actions and remedies" if it wasn't retracted.
Related: Trump attacks 'fools' at the New York Times
The demand was met with a biting response from David McCraw, vice president and assistant general counsel of the Times, who ridiculed the idea that the article could merit a suit.
"Nothing in our article has had the slightest effect on the reputation that Mr. Trump, through his own words and actions, has already created for himself," McCraw wrote.
McCraw will report to Brayton, as he previously reported to Richeri.
It wasn't the first time Kasowitz went after the Times. In early October, he threatened legal action against the Times over the paper's' publication of a portion of Trump's tax returns.
Trump himself floated the possibility of a lawsuit in September, saying on Twitter that his attorneys wanted to sue the Times for "irresponsible intent," a nonexistent legal term.