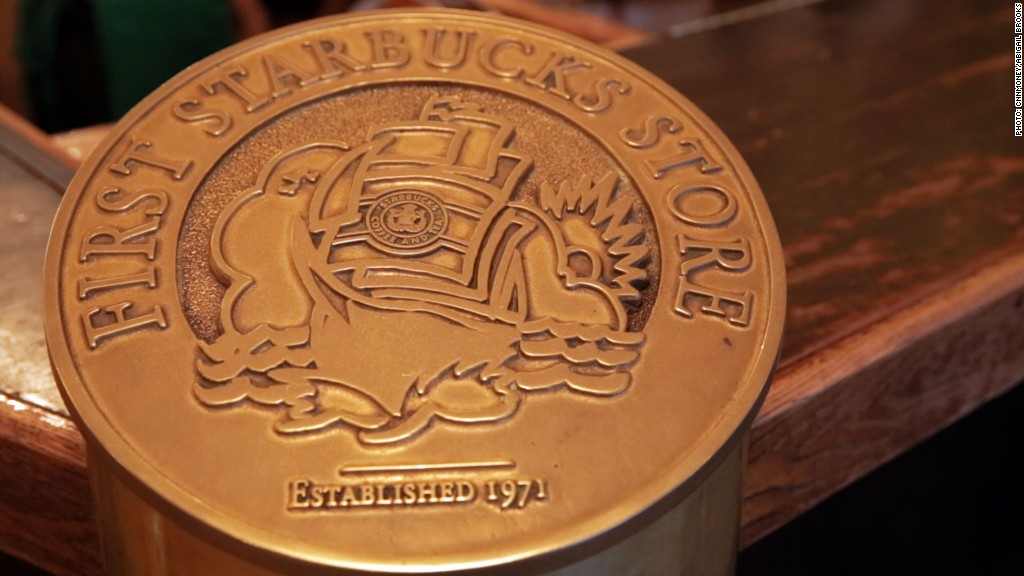 Starbucks has raised prices for the second time this year.
Prices for certain cold drinks and baked goods went up 10 to 30 cents on November 10, a spokeswoman said. Prices for about 90% of Starbucks beverages, including hot coffee and tea, did not change.
Related: Holiday red cups return to Starbucks
The company did not immediately say why it was raising prices.
Starbucks (SBUX) also raised prices in July. At that time, the company increased prices for select sizes of coffee drinks by 10 cents to 20 cents. Prices increased by 10 cents to 30 cents for espresso and latte beverages.