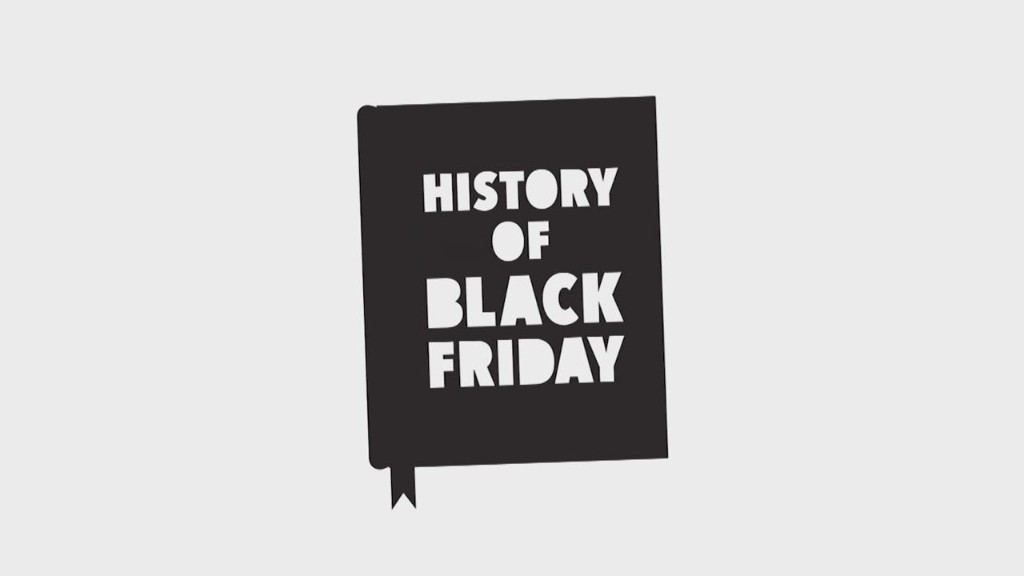 Patagonia typically brings in millions of dollars in sales on Black Friday. But this year, the outdoor clothing retailer is giving away everything it makes that day.
The company announced on Monday it will donate 100% of its Black Friday sales -- estimated to be well over $2 million -- to grassroots environmental groups. The organizations fight to protect vital natural resources like water, air and soil.
The donations will come from sales at both its 80 global stores and Patagonia.com on Black Friday.
The move isn't entirely out of character for the brand. Patagonia already donates 1% of its daily global sales to environmental organizations -- which amounted to $7.1 million in its latest fiscal year.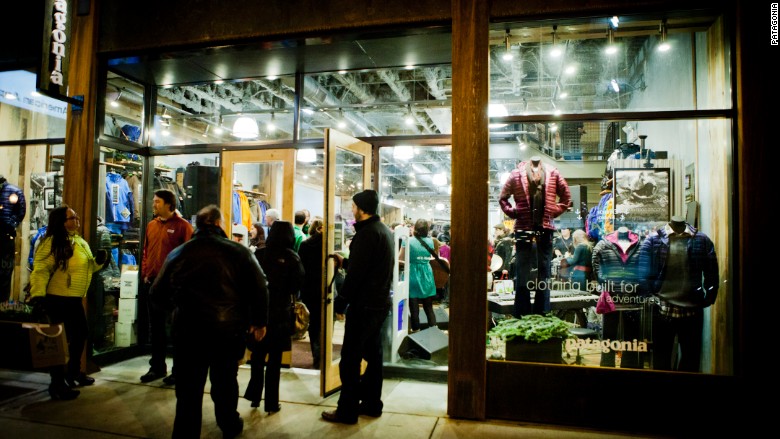 "This was a pledge the company made in 1985," said Corley Kenna, director of global communications with Patagonia.
Related: 14 coolest toys for the holidays
But the latest commitment tied to Black Friday was inspired by current events.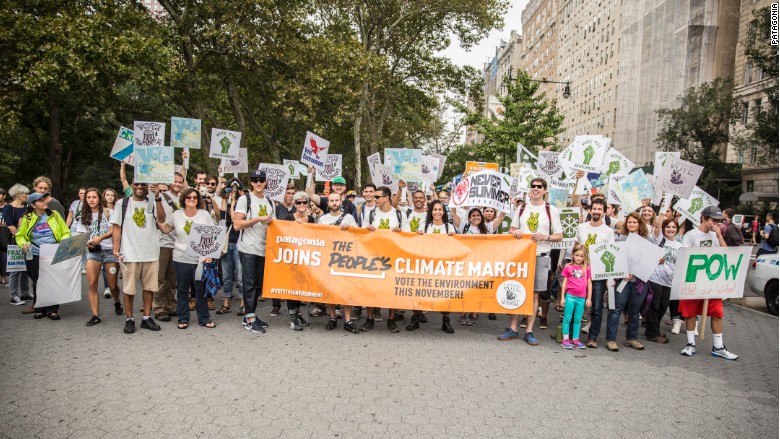 "We definitely came up with the idea after the election," said Lisa Pike Sheehy, vice president of environmental activism at Patagonia. "This is a difficult and divisive time for our country. I believe the environment is something we can all come together on. ... Environmental values are something we all embrace."
Related: Black Friday 2016: What time do stores open?
Kenna said the donation would go to a large network of nearly 800 organizations in the U.S. and around the world.
"The threats facing our planet affect people of every political stripe, of every demographic, in every part of the country," Patagonia CEO Rose Marcario, wrote in a company blogpost detailing the Black Friday effort. "We all stand to benefit from a healthy environment."
--CNN's Paul Vercammen contributed to the story