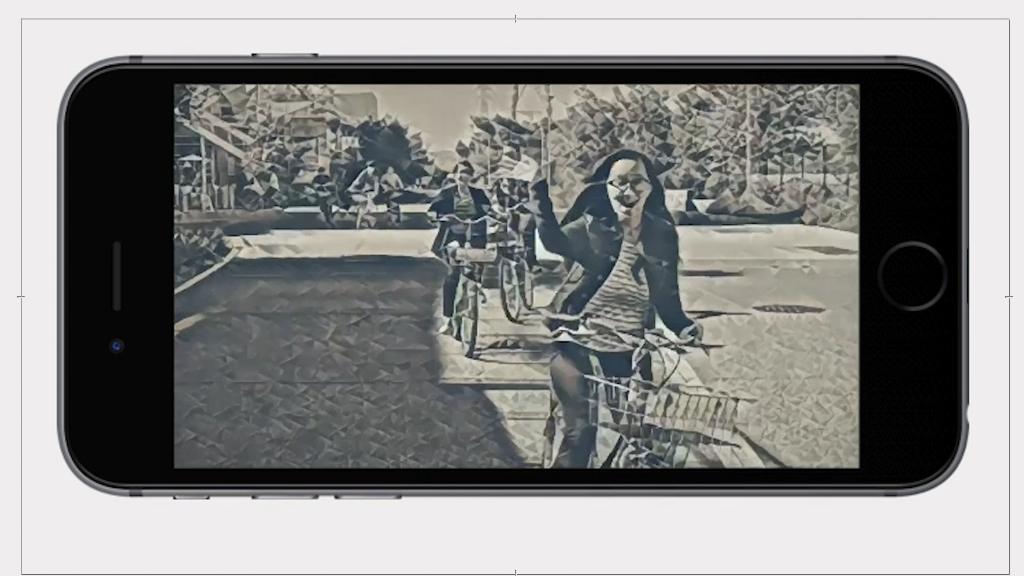 Facebook plans to open a new office and hire 500 additional workers in London, making it the latest industry giant to show a commitment to the burgeoning tech hub.
The hiring spree will increase Facebook's (FB) total headcount in the capital city by 50%.
"We came to London in 2007 with just a handful of people, by the end of next year we will have opened a new HQ and plan to employ 1,500 people," said Facebook's Europe chief Nicola Mendelsohn.
Related: Facebook approves $6 billion stock buyback
The commitment is a major vote of confidence in London following Britain's vote to leave the European Union. Banks and other big employers in the city have said they may be forced to relocate staff because of the separation.
"The U.K. remains one of the best places to be a tech company and is an important part of Facebook's story," Mendelsohn said.
The Mayor of London, Sadiq Khan, said the decision shows that "London's strength as a tech hub keeps on growing."
"The capital's vibrant tech scene is the envy of Europe and Facebook's continuing commitment is another sign that London is open to talent, innovation and entrepreneurship from all four corners of the world," he said in a statement.
About one in three workers in U.K. startups come from outside the U.K., and most of these international workers are from the EU, according to research published last year by the start-up accelerator, Wayra.
Tech companies warned before the vote for Brexit on June 23 that leaving the EU could make it harder for them to recruit people from around Europe. The U.K. has made clear in recent weeks that it intends to restrict immigration from the EU when it is no longer a member.
Still, Google (GOOG) confirmed last week that it would move ahead with a new 650,000 sq. ft building in London. Its campus in King's Cross will eventually be able to house 7,000 employees across three offices.
The new building will be the first to be wholly owned and designed by Google outside the United States.