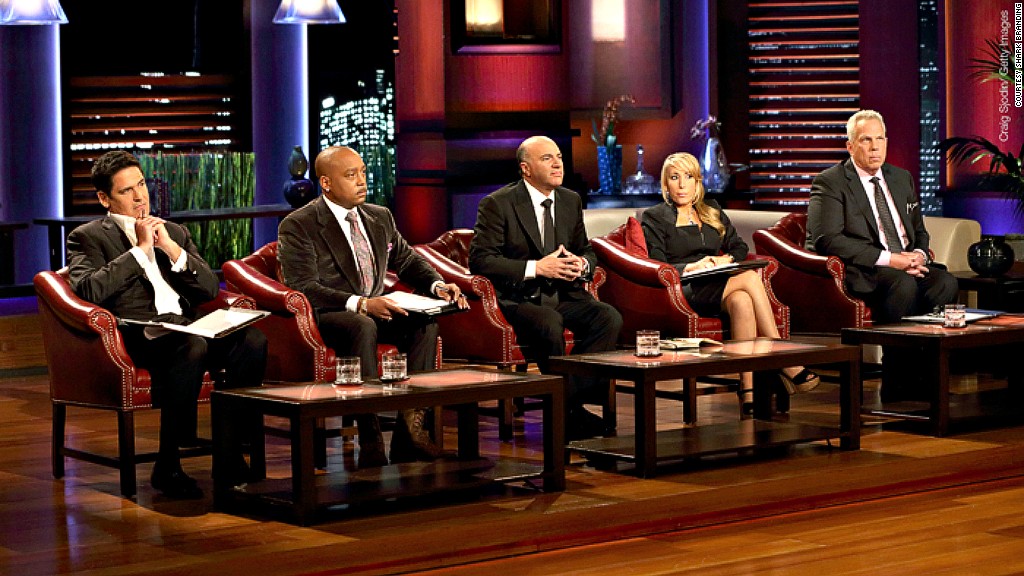 Occupation: Founder and CEO of the Herjavec Group
Best-known for: Being a "Shark Tank" shark
Robert Herjavec is one of North America's most recognizable business leaders, having built and sold several IT companies. In 2003 Robert founded Herjavec Group, a global leader in cybersecurity services specializing in managed security services, consulting, delivery and incident response for enterprise level organizations. He shares his business expertise with other entrepreneurs each week as a leading Shark on ABC's Emmy Award-winning hit show "Shark Tank."
Here's a sample of what Robert Herjavec is reading this week (to see more, add "The Big Idea" stream on the CNN MoneyStream app)
- Homeland Security chief cites phishing as top hacking threat (Fortune)
- Entrepreneurs: When dealing with problems, don't mistake the symptom for the cause (Forbes)
- UK retailers facing one million fraud attempts per day (Infosecurity Magazine)
- Five ways retailers can stay safe over the holidays (Dark Reading)
- Four myths about entrepreneurship and what it's really about (Forbes)
- Tips for secure online shopping (Above Security)
- Digital transformation has the big guys nervous about the little guys (Entrepreneur)
- Balancing the risk and promise of the Internet of Things (Dark Reading)
"The Big Idea" lets you peek into the minds of leading people in business.
Every day, you will see multiple stories appear in your stream that are hand-picked by the guest curator of the week. "The Big Idea" was curated last week by NYU Stern Dean Peter Henry.
Reading this article on your Apple device, click here to download CNN MoneyStream. Or if you are on Android, download it here.