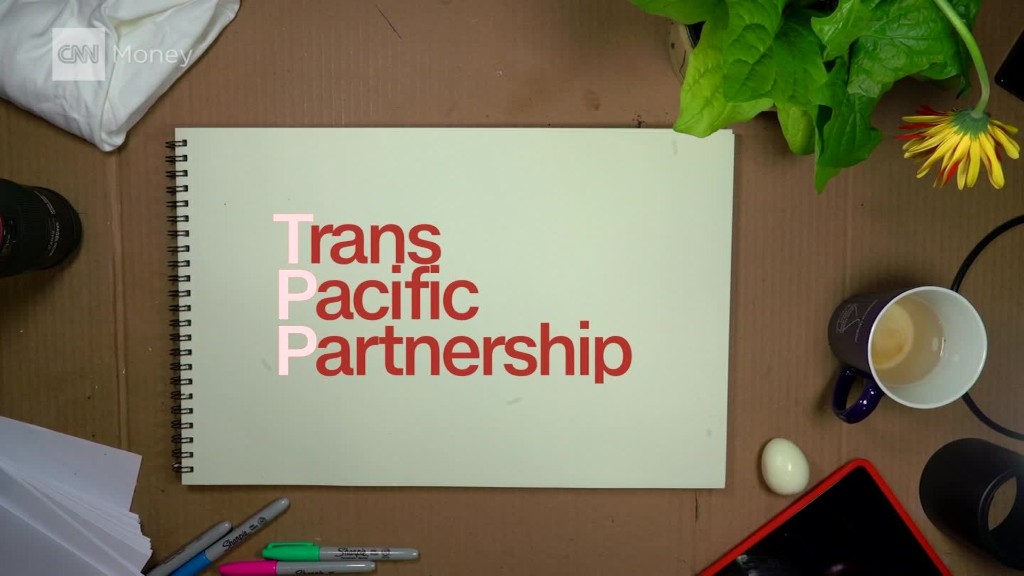 America is receding from the global economic stage, opening the way for China to take a lead role and a supporting one for Russia.
Donald Trump's decision to withdraw from the Trans-Pacific Partnership (TPP), a controversial trade deal, wasn't taken well by world leaders.
"The TPP without the United States is meaningless," Japanese Prime Minister Shinzo Abe said.
Others had another message: We'll move on without you and strike alliances with other nations.
"Another agreement can take its place, but not with U.S. participation," Peru President Pablo Pedro Kuczynski told Russia's state-run news outlet RT on Nov. 11. "It would include China, and Russia as well."
Trade is a top priority for many world leaders, especially Kuczynski. Last weekend, he hosted the APEC conference, a trade summit that drew President Obama and China's President Xi Jingping, along with leaders from Latin America and the Asia Pacific.
A day after APEC ended, Trump announced he would withdraw from TPP the day he arrives at the White House. That's not going over well with the 21 world leaders of APEC.
Related: TPP is 'meaningless' after Trump pulls the plug
"We reaffirm our commitment to keep our markets open and to fight against all forms of protectionism," the leaders said in a joint statement.
As America under a new leader backpedals on doing business with other nations, China and Russia appear poised to fill the gap. China is already pushing its own trade deal known as the Regional Comprehensive Economic Partnership (RCEP). It includes many countries, such as Japan and Australia, that would have been in TPP.
If RCEP succeeds, China would be in a stronger position to lead a bigger free trade area in the future. Already in Asia, some countries, like the Philippines, are aligning themselves with China.
Chinese officials are also welcoming Latin American nations to RCEP, a clear pick up from the rubble of TPP.
And it makes sense. China and even Russia are already vying to take away American influence from Latin America, a region once considered the U.S.' backyard according to experts.
China and Russia have made major investments in Latin America in recent years.
Related: China is ready to pounce on global trade
China's state banks have poured $120 billion in investments into Latin America since 2005, according to the Inter-American Dialogue, a think tank in Washington. Since 2008, Russia has sent military arms to Venezuela, Brazil and Bolivia, among other nations, while cutting an oil exploration deal with Mexico, according to R. Evan Ellis, a professor of Latin American studies at the U.S. Army War College.
Even though China's growing ties to Latin America have been rocky at times, Trump's withdrawal from TPP may smooth that out.
The path ahead remains unclear but the rest of TPP nations are willing to strengthen trade ties without America.
"Concrete damage to U.S. interests has already been done," Eric Farnsworth, vice president at Council of the Americas, said referring to two Asia-focused trade agreements: the RCEP and the Free Trade Area of the Asia-Pacific (FTAAP), another potential trade deal that would include nations in Latin America, southeast Asia and Australia.
"The U.S. retreat on TPP has breathed immediate life back into" those deals, says Farnsworth, who attended the APEC meet in Lima, Peru.
--Jethro Mullen contributed reporting to this article