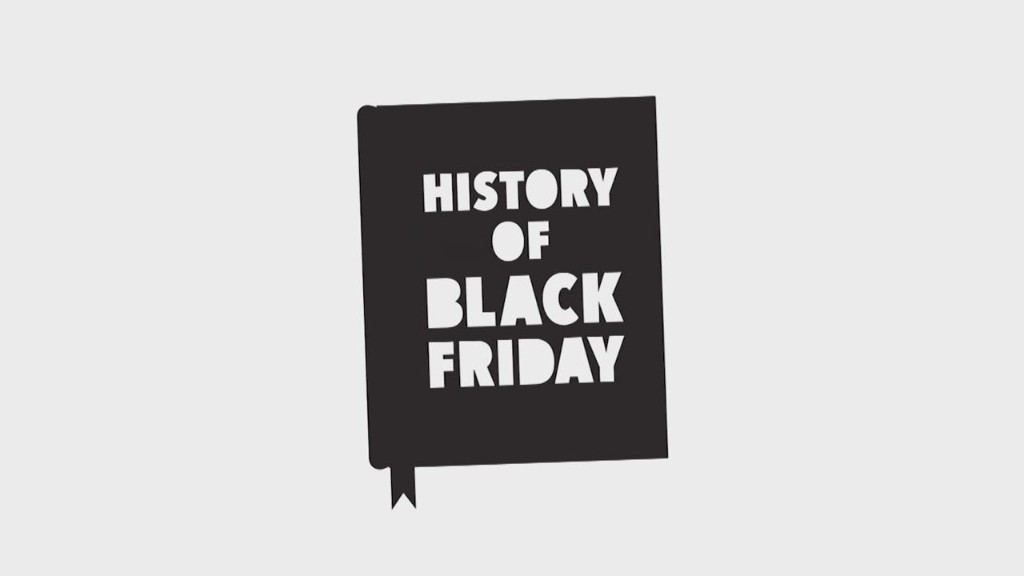 When it comes to Black Friday shopping, there tend to be two camps: those who can't wait to hit the sales, and those who want nothing to do with the shopping frenzy.
For Tracie Fobes, shopping Black Friday is a mother-daughter tradition that starts way before the sun comes up and goes back more than a decade.
"We get up and ready to go, and don't get home until we feel like it," said Fobes, who lives in a suburb of Kansas City with her husband and three kids.
The tradition started in 2003, after Fobes got married and moved to a different city. Her mom would come visit for Thanksgiving, so Black Friday was a chance to spend quality time together.
"It's time I just get to spend with her. I get to take my 'mom' and 'wife' hat off, and be the daughter and friend."
Related: Here's what Amazon is doing for Black Friday
Black Friday is one of the biggest shopping days of the year for retailers, but the event has expanded over the years, spilling over into Thanksgiving Day. This year, Macy's (M) will open at 5:00 p.m. on Thursday. Toys R Us stores will stay open for 30 hours starting at 5:00 pm on Thanksgiving.
While deals abound on Black Friday, for many shoppers the day is more about spending time together.
"It's not the deals that make the day, it's our chance to kick off the holiday season and it's a chance for us to bond and spend time alone," said Fobes.
She and her mom aim to be out the door around 3:30 in the morning to avoid the large crowds. "We get the store to ourselves."
To keep their stamina up for their often 11-hour shopping marathons, they fuel up on the same breakfast each year: a salted caramel hot chocolate and a slice of lemon pound cake from Starbucks.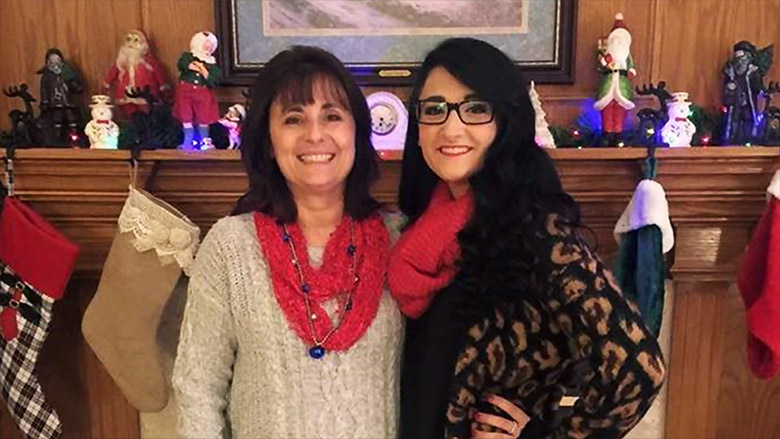 "My goal is to get 75-80% of my shopping done by Friday afternoon." The pair strategizes their shopping plan the night before, reviewing the ads and how to best tick off the items on their shopping list.
To help stay on budget, Fobes sticks to cash. She and her husband save for the holidays for the entire year, and then set a budget.
Related: Mall of America will be closed on Thanksgiving (sorta)
Christina Strupek used to have zero interest in shopping on Black Friday. But this year marks the seventh year she'll hit the sales with her daughter.
"I never cared to do it ... I don't like to get up early as it is," the mother of two said. "But she wanted to try it, so I said, ok. The things you do for your kids."
She and her daughter, who is 20, are firming up this year's plans.
"It is a tradition, a bonding thing," Strupek said. "I am not doing this to get out there for the bargain. It's more of a bonding, fun thing for us."
Since snagging deals isn't the priority, Strupek said she doesn't make a shopping list. She barely gets any of her actual holiday shopping done on Black Friday.
"It's the start to the holiday season," said daughter Samantha. "It gets us both into the spirit of things. We both love shopping, it's our time. Now that I am away at college, when I come home this is something just the two of us can do together."
Here's how far parents will go to pay for holiday gifts for their gifts
For Fobes and her mother, their tradition could be gaining a new member soon. Her 12-year-old daughter has expressed interest in joining the shopping event.
"It's a rite of passage."