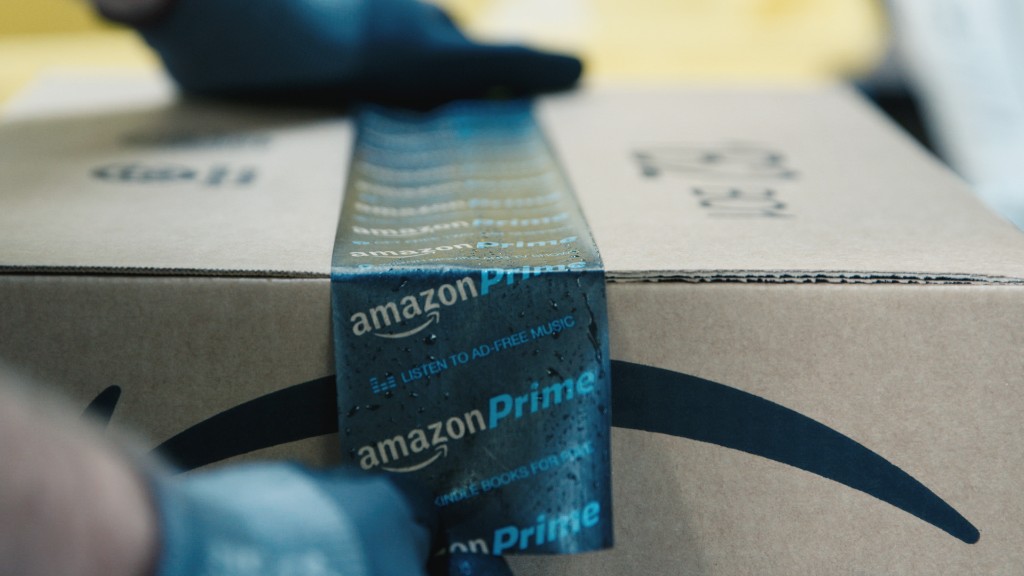 One of the biggest online shopping days has arrived, and Amazon is offering customers a variety of discounts.
The online retailer will feature more than 75,000 sales starting Monday and throughout the week on a variety of products, including toys, electronics, video games and books.
While electronics tend to be big sellers on Cyber Monday, Amazon (AMZN) said that so far this holiday season, the "most-watched deal" has been the Mermaid Tail Blanket.
Related: America shops: Black Friday 2016 is here
Amazon's own products will also be on sale on Monday: The voice-controlled Echo speaker will be priced at $139.99 and the Tap Bluetooth speaker will be $89.99. Both sale prices match what the company offered as part of its Black Friday sales.
Cyber Monday is a big sales day for Amazon. Last year, shoppers ordered more than 54 million items -- 629 per second -- on the Monday after Thanksgiving.
Amazon Prime members, who pay $99 a year, will get early access to Lightning Deals. There will also be specific deals for shoppers using Alexa, the voice assistant in Echo.
Here's a look on what will be on sale Monday:
--50-inch 1080p LED TV for $145
--50-inch 4K Ultra HD Smart TV for $249.99
--Amazon Voyage for $169.99
--Amazon Fire TV for $74.99
--Sonos PLAY: 1 compact wireless speaker for $149
--Nest Cam indoor security camera for $163.98
--Up to 50% off select Nerf, Playskool and Play-Doh toys
--Blendtec Total blender for $239.99
--Up to 50% off select Callaway Golf sets