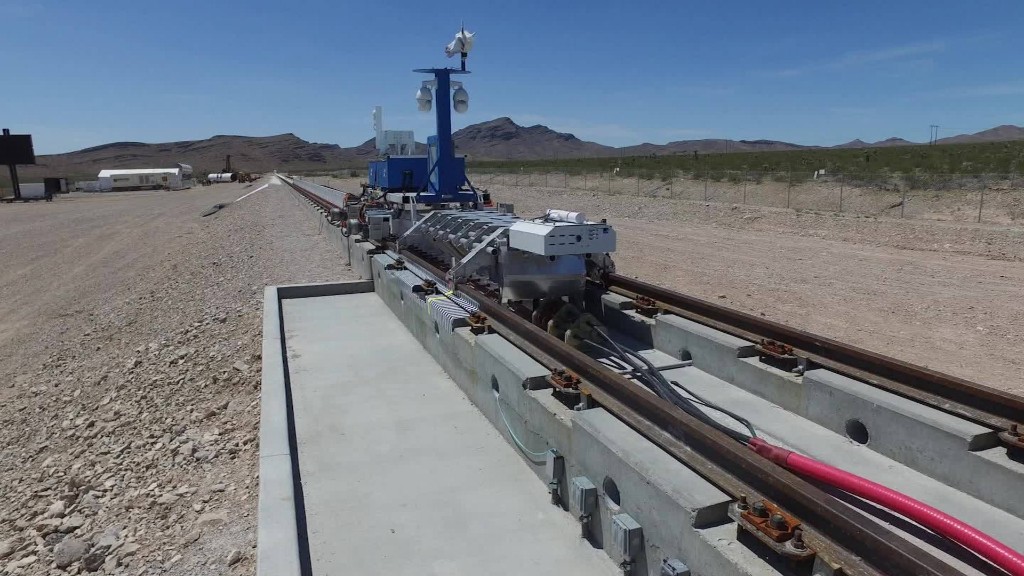 China's already massive rail network is about to get even bigger.
The country's top economic planning agency has approved a 247 billion yuan ($36 billion) plan to better connect Beijing to the port city of Tianjin, as well as cities in neighboring Hebei Province.
The proposal calls for nine new rail lines stretching more than 1,100 km (680 miles) to be completed by 2020, according to a statement posted on the website of the National Development and Reform Commission on Monday.
Related: America's Crumbling Infrastructure
Building nearly 700 miles of new rail lines in less than four years would be considered light speed by the standards of Americans infrastructure projects, but it's par for the course in China.
Beijing, for example, rapidly expanded its existing subway system in the years before and after it hosted the 2008 Summer Olympics. In the past four years alone, Beijing's subway added three brand new lines and significantly expanded five existing ones, opening more than 100 stations since 2012.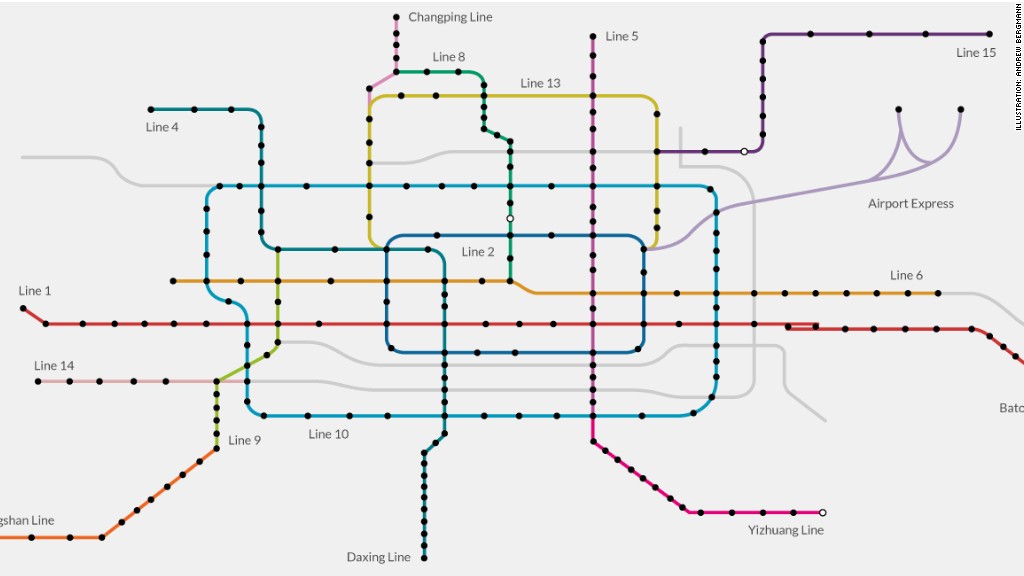 The new railway project will expand service and upgrade stations in smaller cities, as well as improve coordination between regional and national rail lines. The goal is to reduce traffic and transfer times.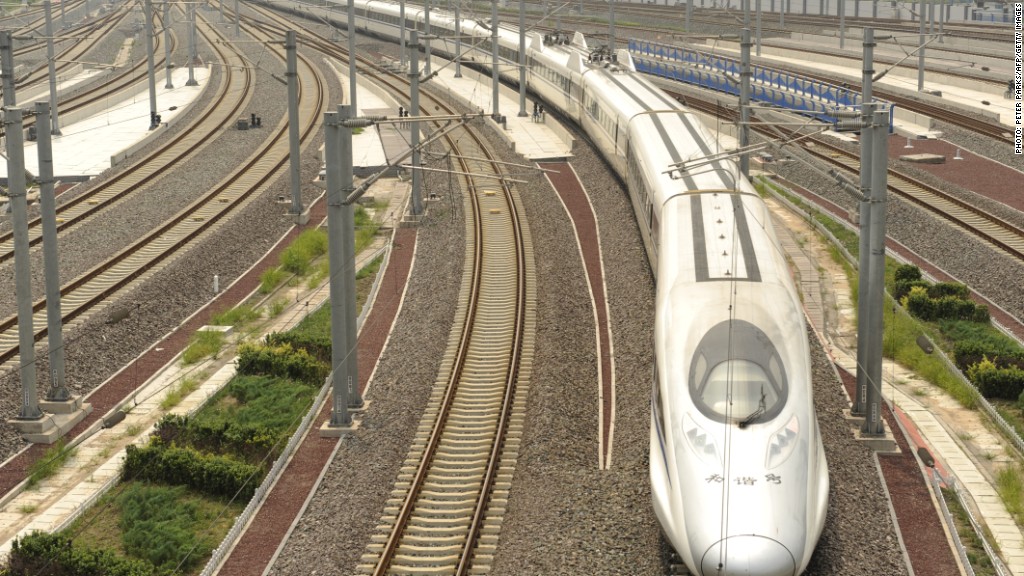 The government is seeking investors for the project, according to the official statement. The announcement sent shares of state-owned rail and construction companies up in Shanghai on Monday.
China State Construction Engineering Corp. closed 10% higher and China Railway Group Ltd. added more than 4%.