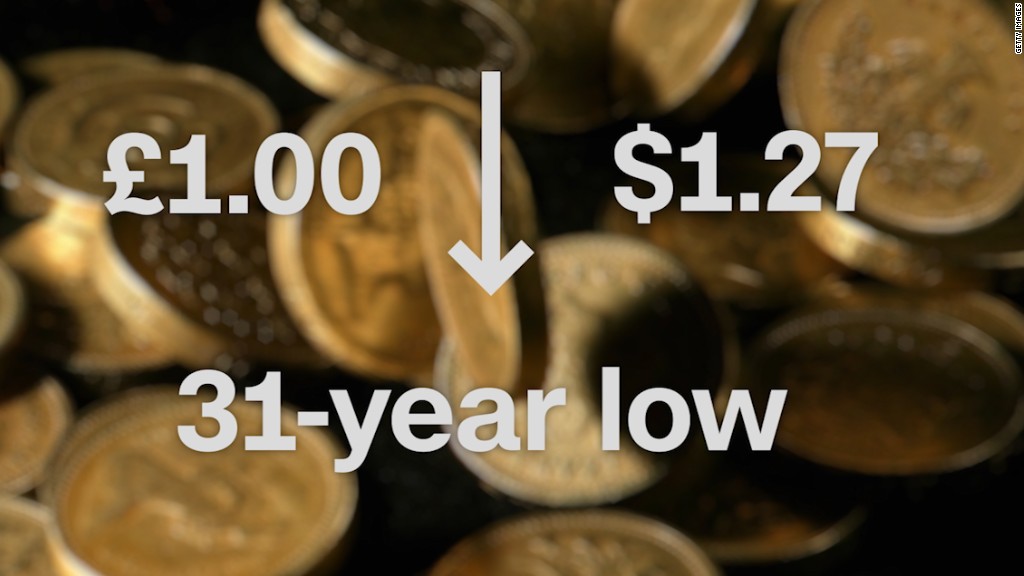 The U.K. is facing another potential legal roadblock on its way out the European Union.
A think tank is preparing legal action because it believes exiting the EU does not automatically strip Britain of the right to trade in the EU's giant internal market.
The key to the argument is Britain's membership in the European Economic Area (EEA), an agreement that allows people, goods, services and capital to move freely across all EU states but also non-EU members such as Norway, Iceland and Liechtenstein.
British Influence, which is leading the legal challenge, argues that EU and EEA membership are separate issues and that exiting the EU would not necessarily mean that Britain has left the EEA.
"There is a strong chance that the U.K. will be acting unlawfully by taking us out of the EEA with Brexit," the think tank said in a statement. "They have an obligation to seek urgent clarification in the courts."
Related: Court ruling throws Brexit process into doubt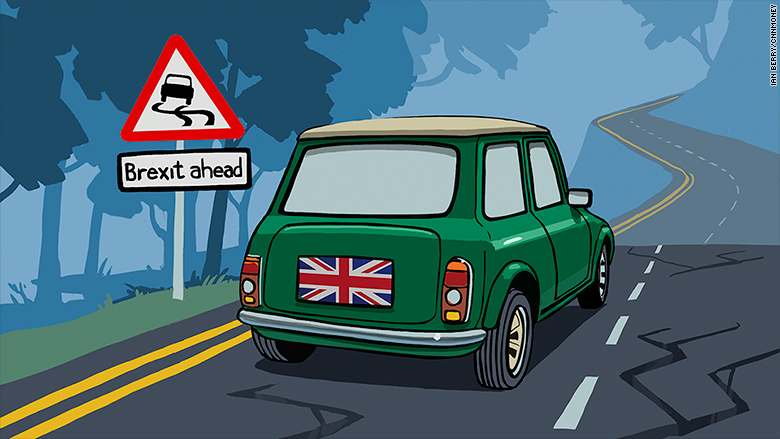 If Britain's membership in the EEA is indeed a separate issue, parliament might be asked to vote on whether leaving the EEA is in the country's best interests. Voters were not asked to consider Britain's EEA status in the June 23 referendum.
Retaining access to Europe's internal market would be a major plus for U.K. businesses.
However, if Britain left the EU but remained part of the EEA, it would have to accept free movement of people across its borders, and contribute to the EU budget. It would also have to follow all EU single market laws, without being able to vote on them.
These conditions would be hard to accept for many pro-Brexit politicians.
Related: U.K. economy to grow at slowest pace since 2009
The government is already facing several other legal challenges over Brexit. Earlier this month, the U.K. High Court ruled that the parliament should vote on the formal Brexit process.
The government has appealed the decision and a Supreme Court verdict is expected in January.