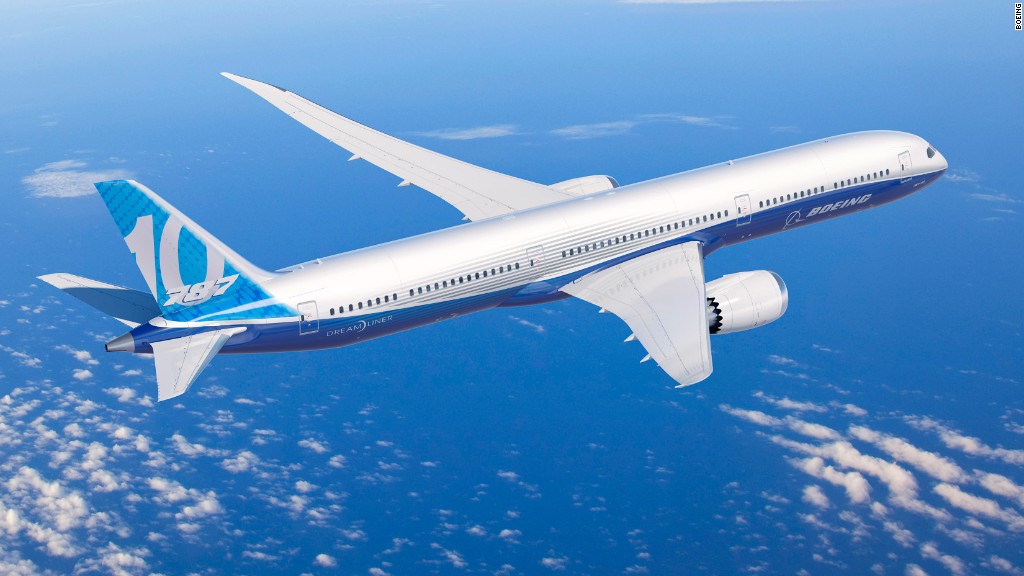 Lufthansa pilots are planning two more days of strikes after talks aimed at resolving a costly pay dispute failed on Sunday.
The union representing the pilots said they will walk off the job on Tuesday and Wednesday. The first day of disruption will result in the cancellation of 816 short-haul flights. Some 82,000 passengers will be affected.
On Wednesday, the union will turn its attention to all Lufthansa-operated flights departing from Germany. Lufthansa has already announced that 98,000 travelers will be affected by 890 flight cancellations that day.
The pilots' union said in a statement that the German airline has not yet put forward a reasonable offer that can serve as a basis for negotiation. Lufthansa, meanwhile, has described the union's demands as "unacceptable."
The strike, which began last week, has forced Lufthansa to cancel a total of 4,461 flights over the course of six days. Roughly 525,000 passengers have been affected, according to the airline.
Lufthansa is encouraging customers to check the status of their flight online. It has also apologized to customers and said that passengers will not be charged a fee to rebook. Flights to and from Germany operated by the Lufthansa Group's other airlines -- Eurowings, Germanwings, SWISS, Austrian Airlines, Air Dolomiti and Brussels Airlines -- are not affected by the strike.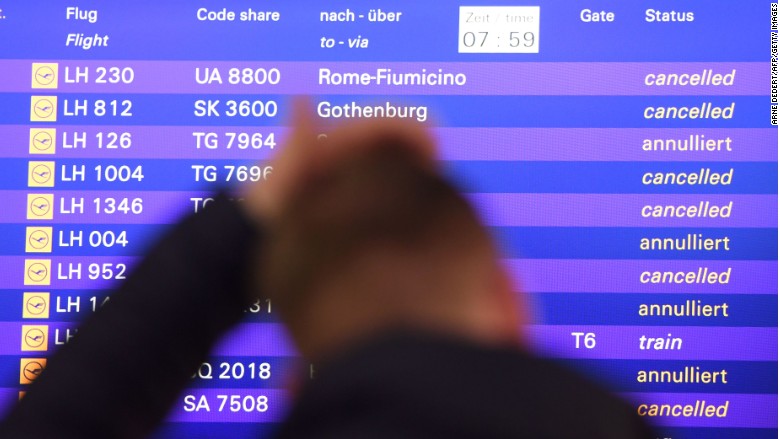 Lufthansa's pilots say they have gone without a pay rise for more than five years. They are asking for an average annual increase of 3.7%.
In support of their case, they point to record profits at the airline. They also claim that top company executives have seen their pay rise by as much as 30% in recent years, while board members have received even bigger hikes.
Related: Want to earn $300,000 tax free? Fly a plane in China
Lufthansa (DLAKY) on Friday offered the union a 4.4% pay increase over two stages, plus a one-time payment worth nearly two months' salary. It claims to pay pilots more than its competitors, and says the future of the airline is at stake.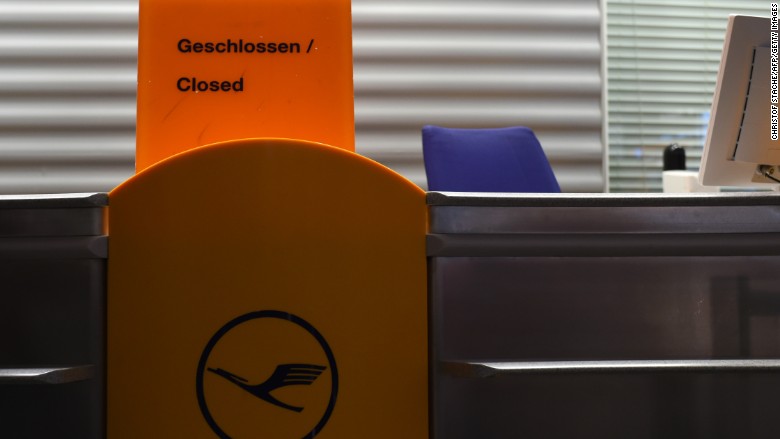 "As members of the executive board, we are responsible for more than 120,000 employees and want to keep Lufthansa viable for the future," Harry Hohmeister, a senior Lufthansa executive, said last week. "That will not be possible with a demand for a 20% increase in pay."
Lufthansa shares dropped 2.7% in Monday trading.
Last year, a strike by flight attendants forced Lufthansa to cancel about 4,700 flights over seven days. The airline said about 550,000 passengers were affected by the strike, which was the longest in its history.