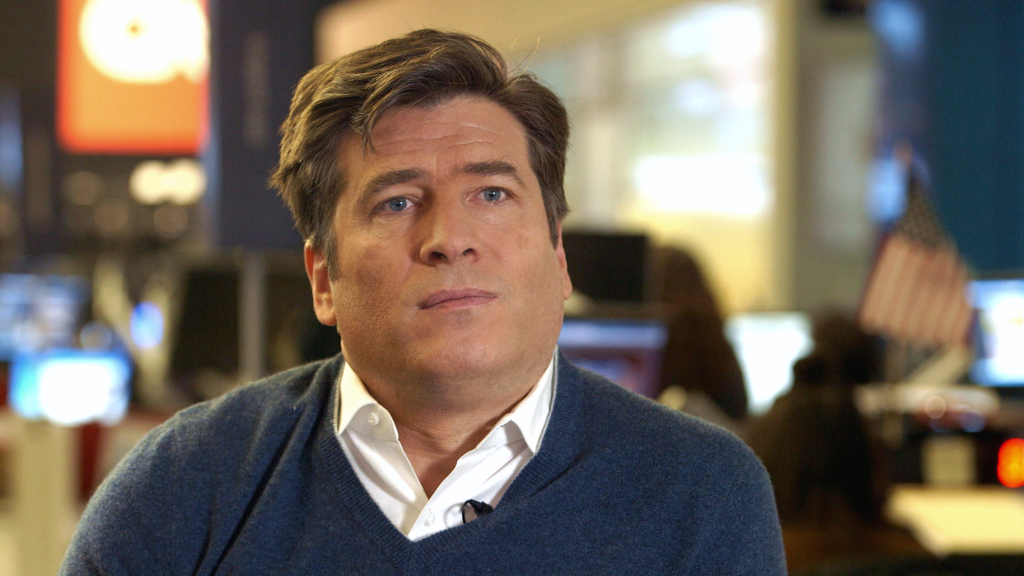 Facebook accidentally removed the wrong kind of fake news stories.
Two recent posts from CEO Mark Zuckerberg addressing the controversy over fake news spreading on Facebook (FB) were briefly deleted on Tuesday. The posts re-appeared after media outlets called attention to the matter.
In one post from November 12, Zuckerberg tried to play down concerns about the impact of fake news on the election.
"More than 99% of what people see is authentic," he wrote.
In the second post from November 19, Zuckerberg laid out steps Facebook planned for cracking down on the spread of misinformation.
Facebook told CNNMoney the posts were "removed by mistake," along with eight others from Zuckerberg.
Related: Facebook is well aware that it can influence elections
"This was caused by an error in one of our systems and the posts have now been restored," Jay Nancarrow, a spokesperson for Facebook, said in a statement. "Mark's account was not compromised, and he stands behind the words in his posts."
Facebook has repeatedly attributed the removal of sensitive content to bugs and errors. Nancarrow did not provide additional detail on what caused the latest error.
Zuckerberg and Facebook have come under fire this month for not doing more to address the rise of fake news in the lead-up to the election.
"The problems here are complex, both technically and philosophically," Zuckerberg said in the post from November 19. "We do not want to be arbiters of truth ourselves, but instead rely on our community and trusted third parties.