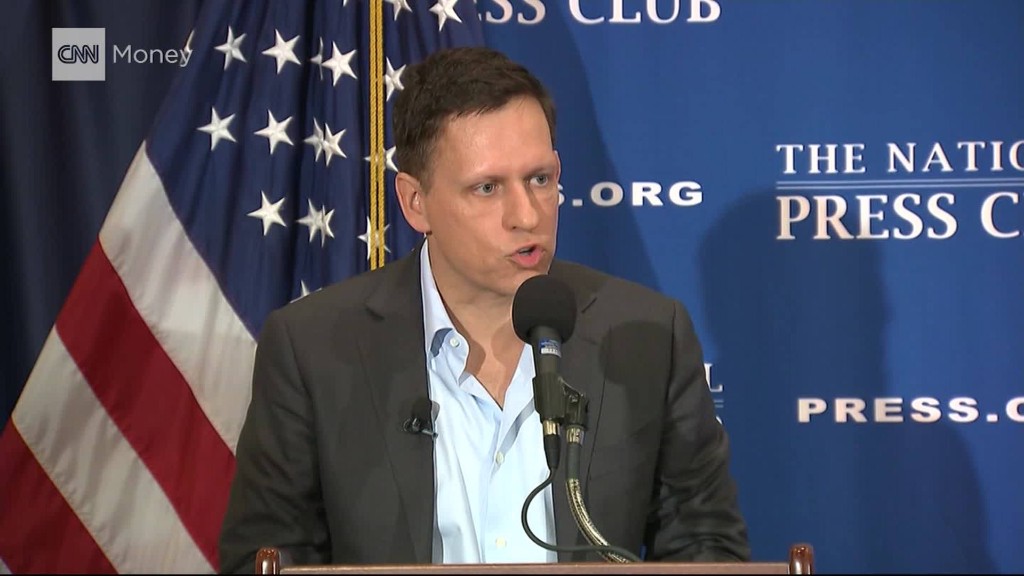 Gawker Media has resolved another legal dispute in its afterlife, reaching a settlement with the British media company Mail Online over a story that accused the publication of "dishonesty" and "theft of copyright material.
Lawyers for Gawker filed a motion to approve the settlement in New York bankruptcy court on Tuesday, outlining a deal that will include changes to the article at the center of the libel case.
Mail Online, the parent company of Daily Mail, filed the $1 million lawsuit in response to a March 2015 story published by the now-shuttered Gawker.com titled, "My Year Ripping Off the Web With the Daily Mail Online."
The story, written by former Daily Mail freelancer James King, included allegations that the British publication used sloppy and ethically dubious editorial practices. King wrote that "the Mail's editorial model depends on little more than dishonesty, theft of copyrighted material, and sensationalism so absurd that it crosses into fabrication."
Related: Gawker and Hogan settle lawsuit: 'The saga is over'
The settlement will not cost Gawker financially, but changes will be made to the offending story. According to the motion filed Tuesday, a statement will be appended to the beginning of King's article, and the accompanying illustration will be amended to remove the Daily Mail's logo.
The lengthy statement to be added includes the Daily Mail's refutation of King's claim that the company depends on "dishonesty, theft of copyright material', and the publication of material we 'know to be inaccurate'." It goes on to say King worked "sporadic shifts at DailyMail.com" and "threatened a woman editor with violence and had to be repeatedly reminded about the need for proper attribution in his work."
DailyMail.com spokesman Sean Walsh said Thursday, "DailyMail.com never tried to change the article as we believe in free speech. Our rebuttal speaks for itself and that was all we ever wanted published."
In an email to CNNMoney, King said he and Gawker both "stand behind the story," noting that the Daily Mail "didn't change a single word" in the piece.
"They didn't change anything in the story itself because they can't. Because, sadly, it's all true," King said. "This lawsuit was BS from the beginning. It was intended to trash me for airing the Mail's dirty laundry, much of which, frankly, was no huge secret in the media world."
It's another settlement this month for the remnants of Gawker Media's estate.
Related: Hogan settlement leaves some Gawker staff bitter
The company was forced to file for bankruptcy after it was dealt a $140.1 million judgment earlier this year in the invasion of privacy trial brought by former professional wrestler Hulk Hogan, whose real name is Terry Bollea.
In May, Silicon Valley billionaire Peter Thiel revealed that he bankrolled the lawsuit as retaliation for Gawker's bruising coverage of his personal life and business dealings.
Hogan, who sued Gawker over its 2012 publication of portions of his sex tape, settled with Gawker for $31 million.
The Spanish language giant Univision acquired Gawker Media, now known as Gizmodo Media, in a bankruptcy auction in August, but chose to shut down the company's flagship site Gawker.com after determining it to be too much of a liability.
Less than a month after the sale, Univision executives voted to remove six stories that were all subject to litigation against Gawker, drawing outrage from the company's reporters and editors.