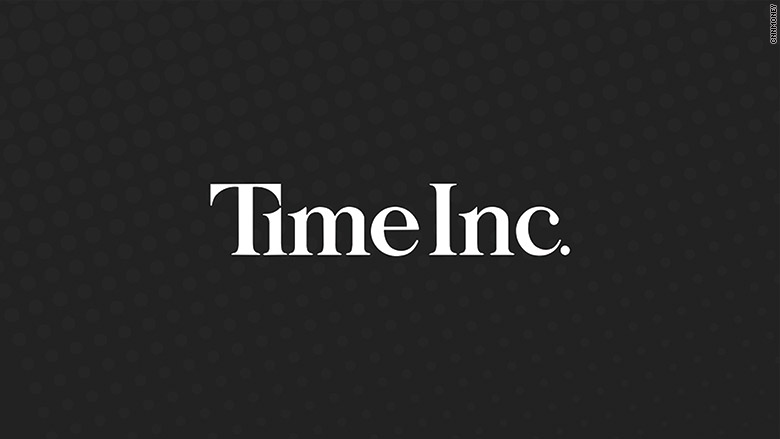 A new report that Meredith Corporation may make a bid for Time Inc. has raised share prices for both companies, and fueled more industry speculation over Time Inc.'s future.
Shares for Meredith Corp. and Time Inc. went up by as much as about 1 percent on the news, even though Meredith declined to comment on any specific acquisition considerations.
The speculation comes two days after a report that Time Inc. had rejected a $1.8 billion offer by billionaire investors Len Blavatnik, Edgar Bronfman Jr. and Ynon Kreiz, all of whom have ties to Warner Music Group. That news caused Time Inc. shares to surge by more than 20%.
Both the reports came from The New York Post, but confirmation from either Meredith or the trio of billionaire businessmen has been wanting.
In a statement, a Meredith spokesperson said "Meredith is continually exploring opportunities to add attractive magazine media, broadcast, and digital/video brands to its multi-channel media portfolio. But we do not have any comment on any specific opportunities at this time."
The Blavatnik-Bronfman-Kreiz group did not comment on reports about their rejected offer.
Meredith, an Iowa-based media conglomerate, would be a likely suitor given their attempt to acquire Time Inc. before it was spun off from Time Warner in 2014. Meredith already owns a slew of magazines, including Parents, Shape and Better Homes & Gardens.