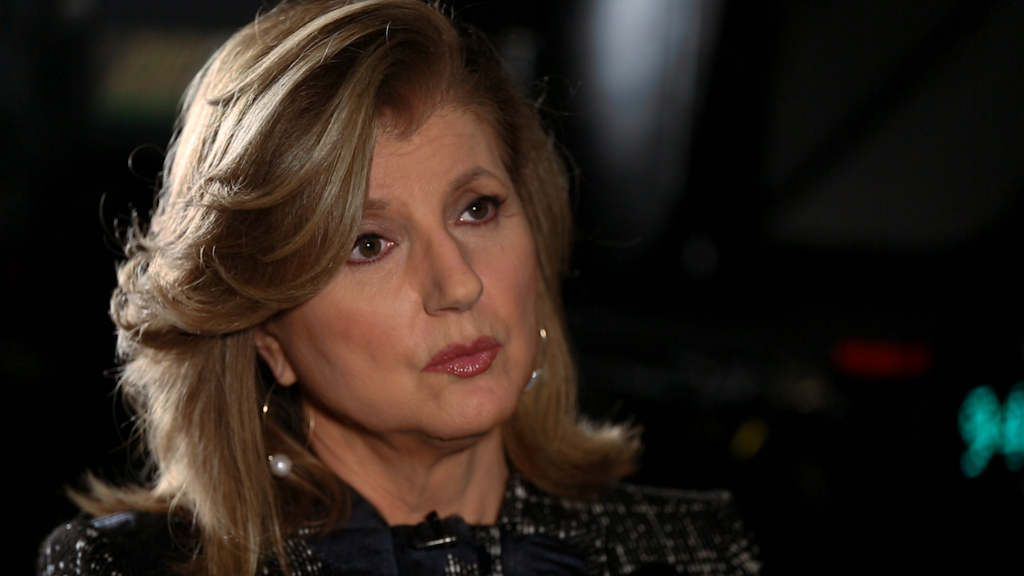 President-elect Donald Trump has still not given a press conference since his Election Day victory. But he did find time this week for two interviews with his preferred cable news destination, Fox News.
A post-election press conference has been something of a tradition for America's modern presidents-elect. In 2012, President Barack Obama waited longer than most, giving his press conference eight days after the election. But four years before that, Obama held a press conference only three days after he defeated John McCain.
George W. Bush waited just two days after his election in 2004, and three days after the Supreme Court ended the 2000 race.
If and when he does hold a press conference, Trump will have waited far longer for his first than any president-elect since 1976.
Related: Still no news conference from President-elect Trump
Trump did say on Wednesday that he will hold "a major news conference in New York City" alongside his children on December 15 to discuss what he said was his impending departure from his "great business."
But it is not clear whether Trump will take questions there. Trump spokeswoman Hope Hicks told CNNMoney that the more details will be provided next week.
Trump used to mock Hillary Clinton for avoiding press conferences.
"She is so protected...She hasn't had a news conference in like 250 days," Trump said on Fox News in August. Clinton ended the drought and gave her first formal press conference in months on September 8. Trump's last press conference on the campaign trail came on July 27.
Since Election Day, Trump has sat down for a nationally televised interview on "60 Minutes," and he talked on the record with journalists at the New York Times for an hour.
This week, he returned to friendlier media confines.
On Thursday night, Trump appeared on the Fox News program hosted by conservative pundit Sean Hannity, an unabashed supporter of the president-elect. Trump also gave a pre-taped interview that aired Friday morning on "Fox & Friends."
Related: Hampshire College calls cops on Fox News reporter
In the pre-taped interview, "Fox & Friends" host Ainsley Earhardt asked Trump why his victory tour is important and whether he had any announcements planned for next week, among other softball inquiries.
"What was your response to President Obama and his staff saying, 'Yeah, that was great, but we've done better?'" Earhardt asked, referring to the deal offered by the incoming Trump administration to Carrier to keep 1,000 jobs at an Indiana plant.
"Well, look, that's what they'll say," Trump said. "This is politics. It's OK. "
It gave the week a familiar feel, recalling a stretch this past summer when Trump made more than a dozen appearance on Fox while ignoring interview requests from virtually every other television outlet.