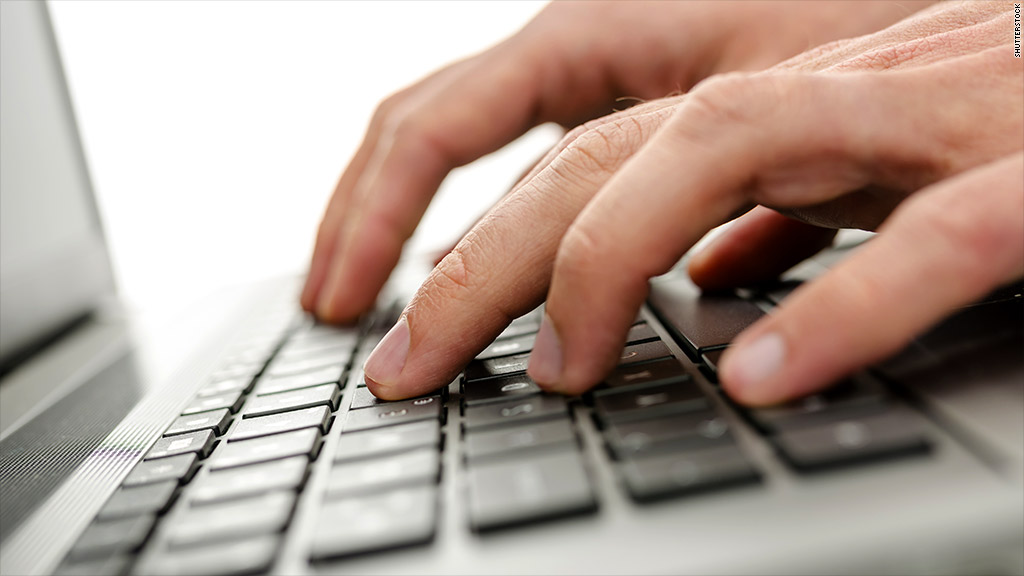 Russia said it has foiled a plot by foreign spies to hack the country's banks just days before the attack was supposed to happen.
The Russian Federal Security Service, the FSB, said in a statement Friday that the cyberattack by "foreign intelligence services" was scheduled for Dec.5 and designed to destabilize Russia's financial system.
The FSB didn't say which country it thought was behind the plan. It said the hackers were planning to use servers owned by a Ukrainian company called BlazingFast and located in the Netherlands.
BlazingFast rents out server space. Company director Anton Onoprichuk said he did not have any information about the planned attack.
"We cannot find any malicious data," he told CNNMoney. "We have many customers and nobody can prove that our customers did anything wrong."
He said the FSB has not contacted the company.
The Dutch ministry of Security and Justice said the Netherlands is aware that its infrastructure could be used for cyberattacks elsewhere in the world.
"In case there a cyberattack does occur on Monday, than it is up to the Russian authorities to decide whether to start an investigation. ... If desired, they can ask the Dutch investigating authorities for assistance," the ministry said in a statement.
Related: Russian man accused of hacking U.S. targets arrested
The FSB said the attackers were also planning to spread fake news about Russian banks, sending mass text messages and publishing stories on social media questioning their financial stability and licenses to operate.
Such actions could have caused a run on banks, which could bring even a healthy institution to its knees, it added.
Maria Voronova, an information security expert at InfoWatch, said cyberattacks on Russian banks happen regularly.
"Recently the target of the attackers has shifted from clients to the banks themselves," she said.
Several major Russian banks, including Sberbank, suffered a denial of service attack last month, according to Russian state news agency Ria.
The FSB said the attackers were also planning to hit several Russian cities.
-- CNN's Sebastian Shukla, Jill Dougherty and Maria Stromova contributed to this article.