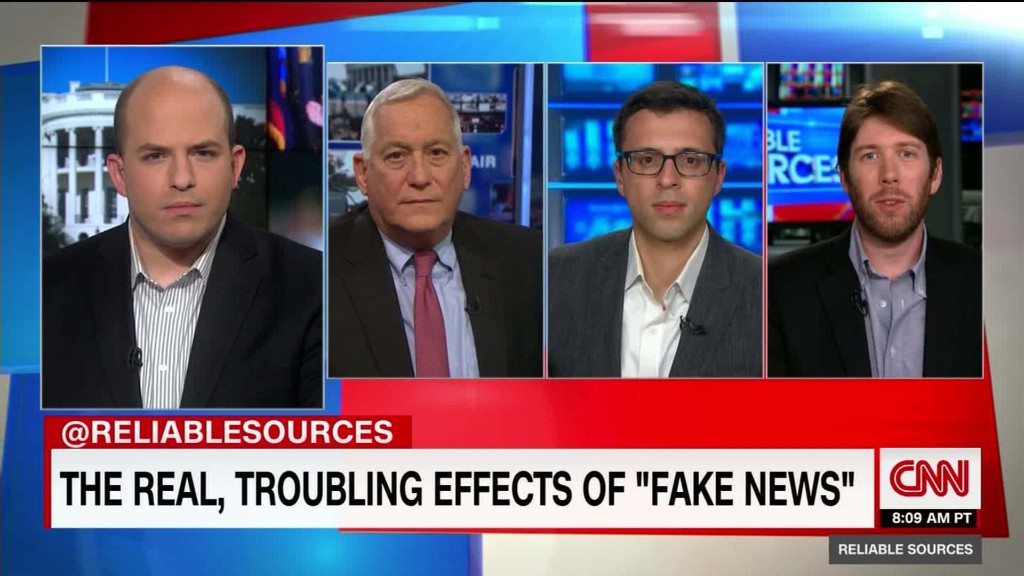 The fake news plague is spreading.
Half of the most popular news stories related to the referendum shared on social media in Italy before the vote on Sunday were fake, according to a fact checking site Pagella Politica.
"Fake news are able to reach huge audiences, but by and large they remain undetected by the media - and so are not debunked or criticized," said Giovanni Zagni, senior analyst at Pagella Politica.
The group analyzed the top posts about the referendum on Facebook, Twitter, LinkedIn and Google+ and found that five out of the top 10 most shared stories were fake.
A fake story that claimed bogus ballots with the "yes" option selected were found before the referendum attracted over 230,000 reactions, more than any "real" news story.
Other examples included a fake story about the "yes" vote leading to privatization of schools and hospitals, and a story about a famous Italian actress saying she would retire if "no" vote wins.
"The (stories) that we considered for our analysis came by and large from wacky websites that publish only viral content: they mix hoaxes, strange-but-true videos, politically themed stories...sometimes - but not always - a small note in the footer says that the website is satirical," Zagni said.
He said that while it's difficult to say whether the fake news influenced the referendum, it's unlikely they decided it. "The 'No' victory came with a wide margin, which was a surprise to almost everybody," he said.
Related: Fake news, real violence
The outgoing Italian Prime Minister Matteo Renzi tried to combat the false news machine before the referendum. He hosted a Facebook Live sessions, trying to debunk the false claims that went viral on social media.
Some of the fake stories have even made it to the official blog of Beppe Grillo, the leader of the opposition Five Star Movement. His blog is among the most widely read blogs in Italy.
An article by BuzzFeed has accused the Five Star Movement of running a series of websites that spread fake news. Grillo said the accusation is "ridiculous."
-- Nina dos Santos and James Frater contributed to this article.