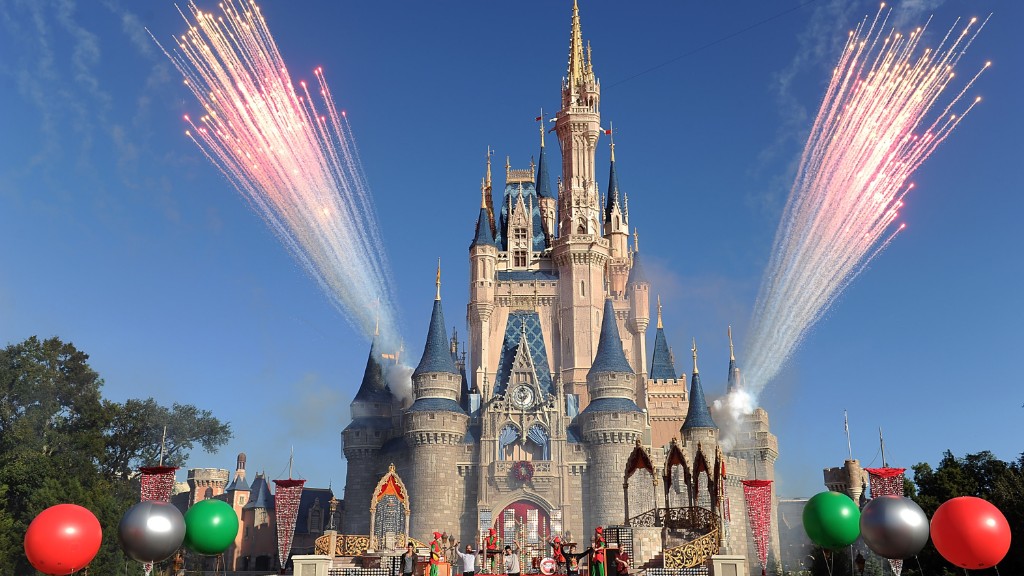 Not even a superhero or princess might be able to save ESPN.
Even though Disney continues to churn out one big movie hit after another -- Marvel's "Doctor Strange" and the animated "Moana" are the latest blockbusters -- investors are still worried about the declining fortunes at the House of Mouse's sports network.
Disney's stock is down nearly 5% this year, and it has done worse than most of its major media rivals.
That's even led one analyst to speculate about whether or not Disney (DIS) would be better off without ESPN.
RBC analyst Steven Cahall said in a report Monday that Disney's poor 2016 on Wall Street "indicates prolonged discomfort around ESPN."
Cahall noted that Disney could be better off without sports programming since it does not fit as strategically with Disney's other key assets.
In addition to the movie studio -- which also owns Pixar and Star Wars producer Lucasfilm -- Disney mints money from its theme parks and consumer products division. The new Star Wars prequel "Rogue One" could be a big hit and Wall Street may not care.
That's because ESPN is a sore spot for investors nervous about lower ratings for pro football, higher costs for sports programming in general and the rise of cable cord cutting that's led to a loss in subscribers -- especially younger ones.
Related: 'America's Team' is right: Dallas Cowboys are bright spot amidst NFL ratings woes
Disney is also in a unique position in the media world, which could make it vulnerable to pressure from larger shareholders if ESPN continues to struggle.
It is not run by a family with a big ownership stake.
That makes it an easier target for an activist than Fox (FOXF) and News Corp (NWSA). -- which are controlled by Rupert Murdoch and his sons Lachlan and James -- or Sumner and Shari Redstone-owned CBS (CBS) and Viacom (VIAB).
And the media business is rapidly consolidating. Telecom giant AT&T (T) has announced plans to buy Time Warner (TWX) -- the owner of CNN, Warner Bros. and HBO.
Comcast (CMCSA), which already owns NBCUniversal, bought Disney's cartoon rival DreamWorks Animation earlier this year.
That means Disney might want to make some more moves of its own to keep investors happy.
Related: Why Disney should buy Netflix instead of Twitter
Getting rid of ESPN could give Disney the flexibility to pull a Tigger and pounce. (That's what Tiggers do best.)
Cahall noted that there has been a lot of speculation about Disney buying Netflix (NFLX), for example.
He pointed out that even privately held toymaker Lego has also been a rumored target over the past few years. (Everything is awesome when you're part of Disney?)
Some investors have wondered if Disney might want to buy struggling social media firm Twitter (TWTR) as well -- although that deal seems less likely if Disney were to dump ESPN since Twitter has been livestreaming more sports events lately.
Disney was not immediately available for comment. But as long as ESPN keeps losing viewers, then Disney stock is not going to be the happiest place on Earth for shareholders.