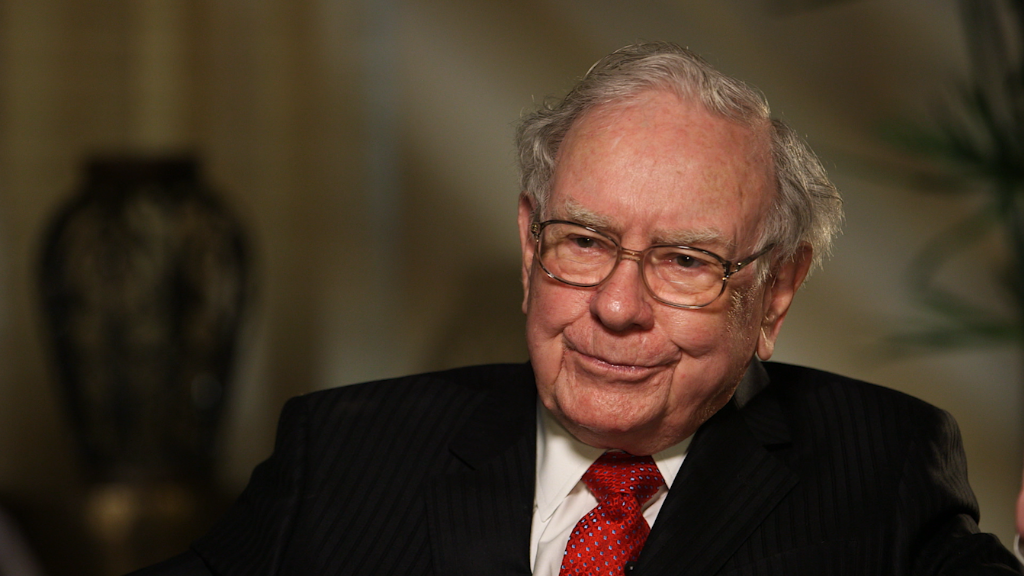 Wells Fargo is the poster child for misbehaving banks these days. But it's already pushing the incoming Trump administration for less scrutiny on the industry.
Tim Sloan, who became CEO after a firestorm of criticism forced previous boss John Stumpf to retire abruptly, spoke at length on Tuesday at an industry conference about the laundry list of regulations he'd like to ditch.
Asked for "one or two" regulatory changes President-elect Donald Trump should focus on, Sloan said he could go on for over an hour on the topic.
For instance, he has some concerns about the Federal Reserve's annual review of how much money banks can give to shareholders via dividends, said the chief of Wells Fargo (WFC), which is still being investigated over the creation of millions of fake accounts. Sloan complained that the review has shifted from an "objective standard" to one that may now be too "subjective."
Wells Fargo is also miffed by Dodd-Frank's Volcker Rule, which restricts banks from betting heavily with their own money, a pre-crisis trend known as proprietary trading.
Sloan concedes that "we were not big fans of proprietary trading at Wells Fargo, and never really did it." Still, he suggested the costs and information required to meet today's rules are excessive.
"You kind of scratch your head and say, 'Is there really a lot of added benefit to that?'" Sloan said.
Related: Trump wants to unshackle Main Street banks
Sloan also complained about the "absolute levels of capital and liquidity" required by big banks these days.
"I know what we needed to get through the last downturn, which was pretty severe," Sloan said.
Not only was Wells Fargo able to survive, Sloan noted the bank also acquired Wachovia in 2008 for $15.4 billion "without a significant amount of capital."
Sloan did not mention the serious injection of government money Wells Fargo received that year or that Wachovia was available at a firesale in the midst of a financial crisis. The bank, under pressure from regulators, accepted $25 billion in TARP bailout funds in 2008. Wells Fargo was the last of the big banks to reach a deal to return the bailout funds in late 2009.
Still, Sloan said Wells Fargo would be "more than happy" if Steve Mnuchin, Trump's pick for Treasury Secretary, did something to relax a Fed rule introduced last year aimed at preventing a repeat of the 2008 meltdown.
Known as "total loss absorbing capacity," or TLAC, the rule requires mega banks to bulk up on capital that can be used to cushion against losses. The rule is particularly painful for Wells Fargo, which has estimated it may need to sell another $60 billion of long-term debt to meet the requirement.
"Those would be some examples, and I can go on for about another hour," Sloan said after rattling off suggested changes.
Related: Trump's curious Goldman Sachs connections
The incoming Trump administration may be receptive to some of Sloan's ideas. Though few expect Dodd-Frank to be completely killed, Trump's transition website calls the reform law a "sprawling and complex piece of legislation" that he will "dismantle."
Ironically, Sloan talked up the idea of dialing back regulation just minutes after acknowledging the "long-term effort" Wells Fargo faces in "rebuilding trust" following the fake account scandal.
Just three months ago, regulators slapped Wells Fargo with $185 million in fines for the opening of millions of fake accounts. The bank's conduct, along with its treatment of employees, became a national controversy and Wells Fargo remains under investigation by the Department of Justice, SEC, U.S. Congress and state authorities.
"There are things that we need to fix within our culture and weaknesses must be addressed," Sloan said on Tuesday.