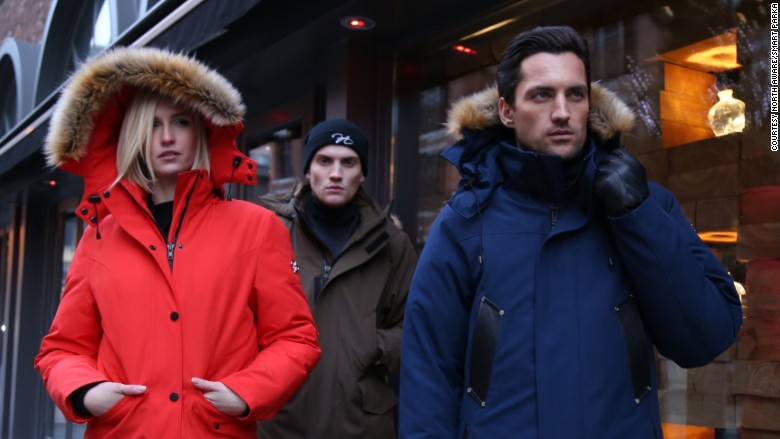 If you live in Canada, you know a thing or two about being cold. And trying to stay warm.
Take software developer Jamil Khan, for example. He got so tired of freezing his way through Toronto's harsh winter, he decided to do something about it.
So in January 2015 he quit his job as to pursue a somewhat crazy dream: to create the "best winter coat in the world." He wondered, since technology was constantly transforming our lives, why weren't coat makers innovating?
His Smart Parka -- or Smarka -- started as a Kickstarter project and became one of the most successful campaigns in Kickstarter history.
Khan saw a gap in the outerwear market. He designed the Smarka with a dozen features that would make winter commutes warm and hassle-free: The parka includes built-in gloves, a detachable hood, a sewn-in scarf, electronic device pockets and removable lining -- extending the wear of the coat into the in-between seasons.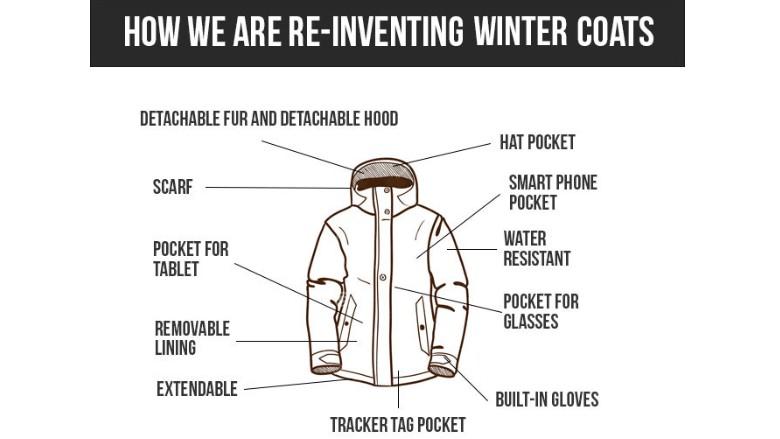 Despite his lack of experience as a clothing designer, more than 8,800 people backed his campaign -- pledging more than $2.4 million.
His company, North Aware, has now received 11,000 online orders from all over the world -- including cold winter cities like New York, Chicago and London, but also warmer climates such as Singapore.
"The idea of adding gloves, a scarf and a removable extension to a winter coat was so obviously a winner," said Khan. "I had no problem quitting my job and taking a risk."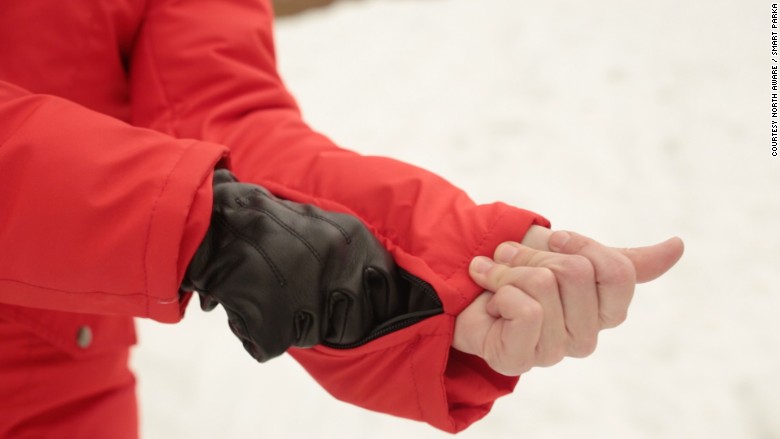 Still, he tried and tested 15 different versions of the coat before he was happy with his final designs -- three styles for men, four for women, which can currently be pre-ordered from $349.
"We get so many emails every day thanking us for finally creating something that everyone wanted," he said.
While making appealing parkas was easy for Khan, he said, creating a sustainable business model on a deadline was hard. "We had five months to not only design, test and manufacture all the coats but also build processes around everything," he explained.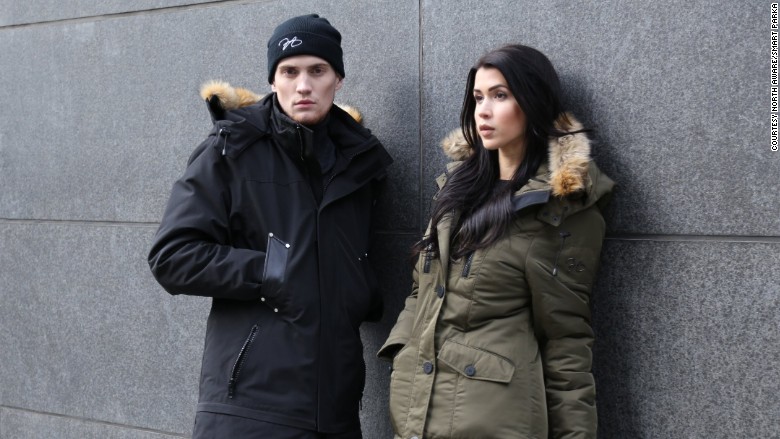 And as with some other hit Kickstarters, Smart Parka's success has led to growing pains. Because of the number of orders and its tight turnaround time, North Aware struggled to meet its promised shipment date -- and customers weren't happy. Some posted on Smart Parka's Kickstarter page in frustration asking when they should expect their coats to arrive.
"We would have loved to have delivered on time," Khan said. "But because we wanted to make sure every material we use met the quality standards that we set for ourselves we are behind. However, the good news is that our backers will enjoy their coat this winter."
The Smart Parka is sold online only, and exporting is a key component of the business. But as orders from the U.S. and E.U. increase, Khan said he'll look into opening international branches.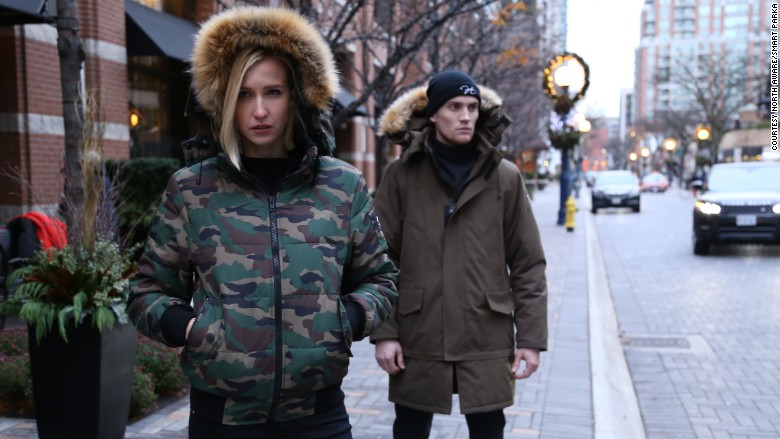 Khan said the company has been selling to the U.S. without any problems, but he wants to look into having a physical presence in the country. "We don't want to restrict ourselves to just online, we also want to go into retail."
Khan said several leading retailers have expressed interest in stocking the Smart Parka. "We've decided not to go with anyone yet," he said, but added that they'll start considering the opportunity later on this season.
Originally North Aware hoped to manufacture in Canada, but Khan said it would have taken two years to produce the jackets there because most factories were booked, or would be too slow.
Instead, it is manufacturing in China, in a facility he says has high standards and good working conditions. "(We) paid a little more to get a factory that would produce the quality that we wanted."