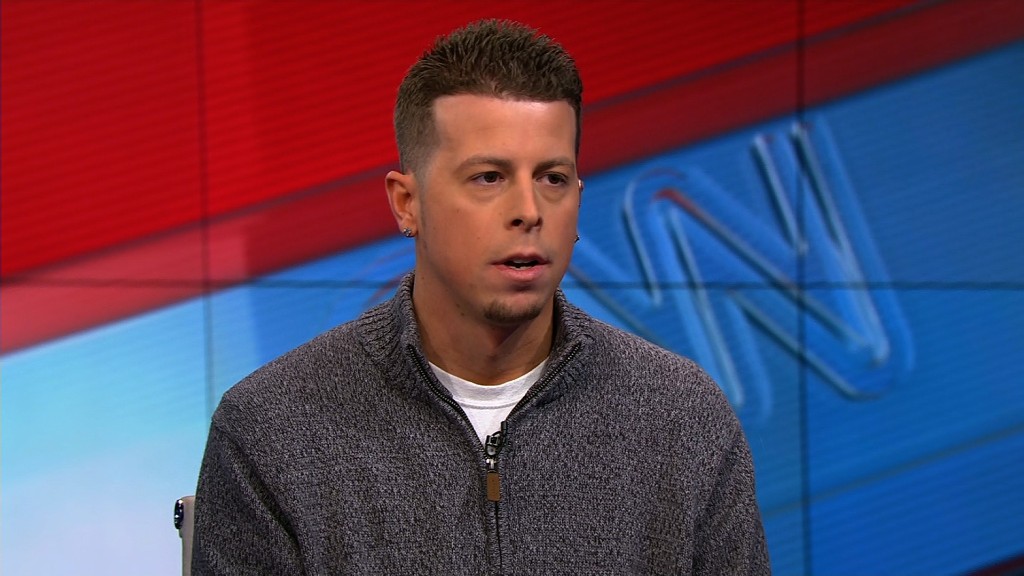 Carrier is raising the prices of its air conditioners and furnaces by up to 5%.
The company actually announced its plans to customers on Nov. 23, a week before it reached a deal with President-elect Donald Trump to keep 800 jobs at an Indianapolis furnace plant instead of moving them to Mexico. The price increase gained more attention this week in the wake of that deal.
The price increases will take effect Jan. 1.
In February, Carrier announced plans to move an Indianapolis plant with 1,400 workers to Mexico. The company expected to save $65 million a year thanks to the lower wages that Mexican workers earn, according to union officials who represent the Indianapolis workers.
Related: Trump didn't save as many Carrier jobs as he claimed
But Carrier announced a deal with Trump on the evening of Nov. 29 to save 800 of those 1,400 jobs. The deal included $7 million in state assistance spread over 10 years.
Costs such as labor expenses are only one factor that businesses use to set prices. Others that are equally if not more important for companies to consider include what competitors are charging, the level of customer demand and how much supply of the product is on hand.
Related: How Donald Trump got Carrier to stay
The price increases will affect both residential and commercial heating, ventilating and air-conditioning equipment that is sold under the various brands of United Technologies (UTX), Carrier's corporate parent. The other brands include Bryant, Payne and ICP. The Indianapolis plant only makes gas furnaces, although it has been frequently referred to as making air conditioners.