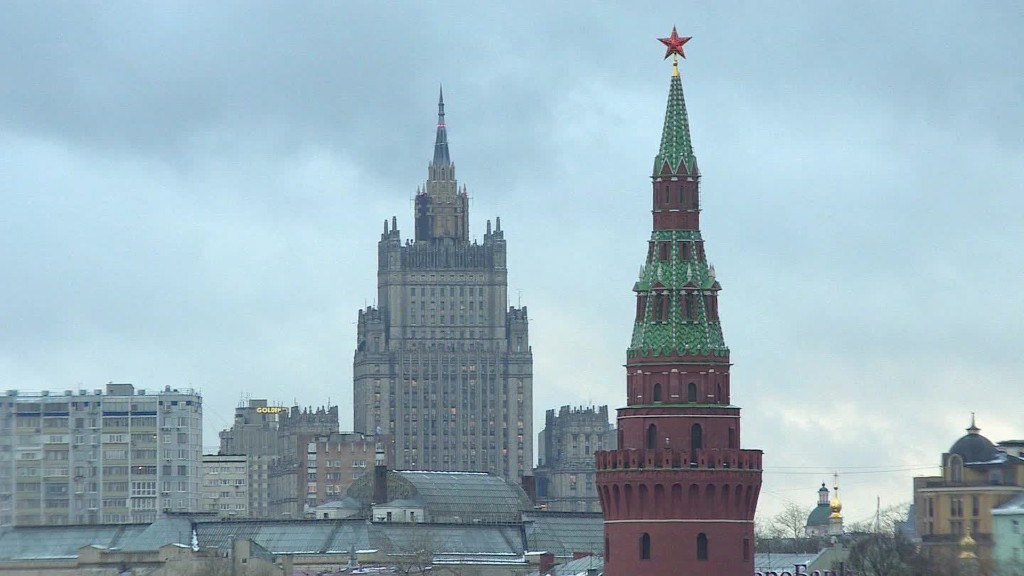 Russia is getting a much needed injection of hard cash.
Qatar has teamed up with commodities group Glencore to buy a 19.5% stake in Russian oil giant Rosneft for 10.5 billion euros ($11.3 billion).
President Vladimir Putin clearly wants the proceeds from the privatization fast.
In a summary of a meeting with Rosneft CEO Igor Sechin posted on the Kremlin's website, Putin asked how soon the money would land in the Russian budget.
"We will receive the first money transfers from our foreign investors in the next few days," Sechin replied.
Russia has been forced to sell stakes in some of its most prized businesses because of an economic slump caused by an oil price collapse and Western sanctions.
After almost two years in recession, the government's rainy day fund -- designed to cover budget shortfalls during periods of low oil and gas prices -- has shrunk by more than 50% since 2014.
Then it stood at $91.7 billion. Now it holds just $31.7 billion and analysts expect the fund to shrink further.
Related: Russia barges in on Iran's oil bromance with India
Russia's 2016 budget is based on the assumption the country would be able to sell its oil for $50 per barrel. It revised that down to $40 a barrel for next year. Oil now makes up just 37% of all government revenues, compared to roughly 50% just two years ago.
Glencore (GLNCY), which was battling its own debt crisis a year ago, said it would commit just 300 million euros ($325 million) for the Rosneft stake. Qatar Investment Authority, the sovereign wealth fund of the OPEC member state, will put up the rest.
Officials from Qatar would not comment on the deal. QIA is the biggest single shareholder in Glencore.
BP (BP) already owns almost 20% of Rosneft, which accounts for 40% of Russian oil production. But the Russian government will continue to control the company via its 51% stake.
And Putin will roll out the red carpet for its new investors.
"Please invite our investors and new Rosneft shareholders to Russia. We will organize a government reception for them," he told the Rosneft CEO.