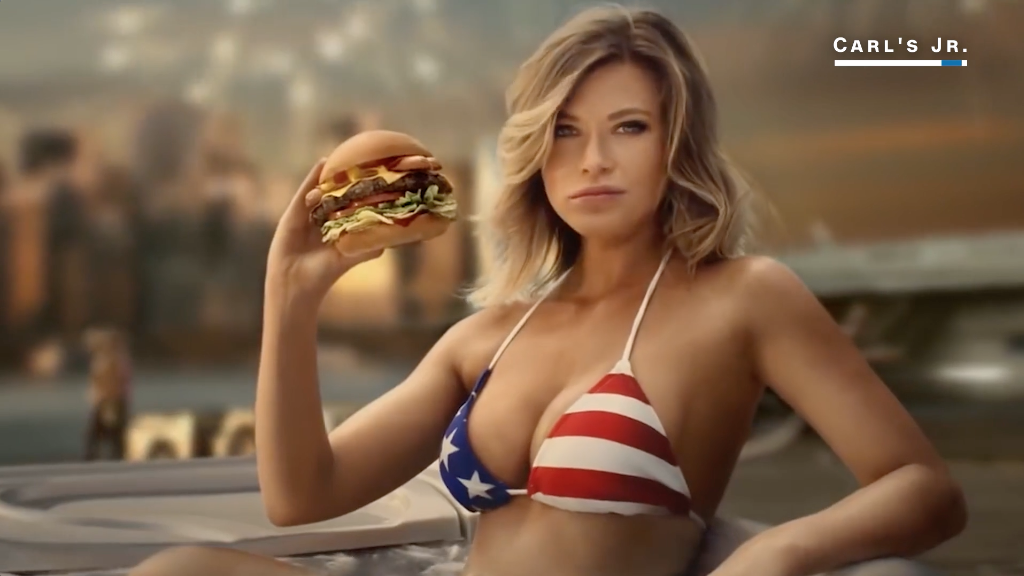 President-elect Donald Trump's selection of Andrew Puzder to be secretary of Labor has advocates for low-wage workers up in arms.
Puzder is CEO of CKE Restaurants, the parent company of Carl's Jr. and Hardee's fast food restaurants.
The fast food industry has been Ground Zero for the movement to raise minimum wages. Four years ago, the Fight for $15 campaign was started on behalf of fast food workers. But it has since expanded to advocate for low-wage workers across industries.
Labor advocates' responses to the news have been scathing.
"Puzder will be there for his low-wage-industry CEO buddies, who are now salivating over the prospect of rolling back the Obama administration's efforts to raise pay for low-wage workers, improve workplace safety, and increase corporate accountability for wage theft and other violations," said Christine Owens, executive director of the National Employment Law Project.
Related: Trump taps Andrew Puzder for Labor Secretary
The response from two of Puzder's own employees involved with the Fight for $15 was even more scathing.
"Putting one of the worst fast food CEOs in charge of national labor policy sends a signal to workers that the Trump years are going to be about low pay, wage theft, sexual harassment and racial discrimination. Instead of taking on the rigged economy, it seems like Trump wants to rig it up even more," said Carl's Jr. cook Rogelio Hernandez and Hardee's cashier Lacretia Jones.
Trump's Labor secretary nominee has been a vocal critic of a $15 minimum wage But he told the Los Angeles Times that he doesn't oppose raising the $7.25 federal minimum wage somewhat and indexing it to inflation.
But going as high as $10.10 an hour -- which Democrats in Congress have proposed -- is too high in his book. In a 2014 op-ed, Puzder noted that the working poor are struggling but asserted that increasing the federal minimum wage to $10.10 would not improve their situation. Using the fast food business as an example, Puzder argued that jobs would be cut and franchise owners would rely more on technology to process orders.
Related: 4 states just voted to hike their minimum wage
He has also opposed the Obama administration's efforts to make more workers eligible for overtime pay.
How Puzder -- if confirmed -- might directly affect the Fight for $15 campaign isn't immediately clear. But both Owens and Jonathan Schleifer, executive director of The Fairness Project, think it will "intensify the resolve" of workers with the campaign across cities and states.
Their success isn't just measured in the number of places that have approved a $15 minimum wage, but extends to cities and states that have opted to raise their minimum wage past $10, $11 or $12 and indexing it to inflation thereafter. A number of those successes have come through ballot initiatives, which The Fairness Project and other low-wage-worker advocates have pushed when a locale's lawmakers have rejected a higher minimum.
Should Puzder be confirmed, "it redoubles our enthusiasm for using ballot initiatives," Schleifer said.
Just this past Election Day, voters in four states -- Arizona, Colorado, Maine and Washington -- approved ballot measures that will raise their state minimum wage by between 43% and 60% over the next few years.
Typically, minimum wage measures do well on ballots. Since 2000, 15 states have had a higher minimum wage on the ballot and all of them passed, according to the nonpartisan Initiative and Referendum Institute.
"The Fight for $15 won't back down for one minute in our demands for $15 an hour and union rights for all workers," the two Puzder employees said. "If Trump is going to be a President for the fast food corporations instead of for the fast food workers he is going to be on the wrong side of history."