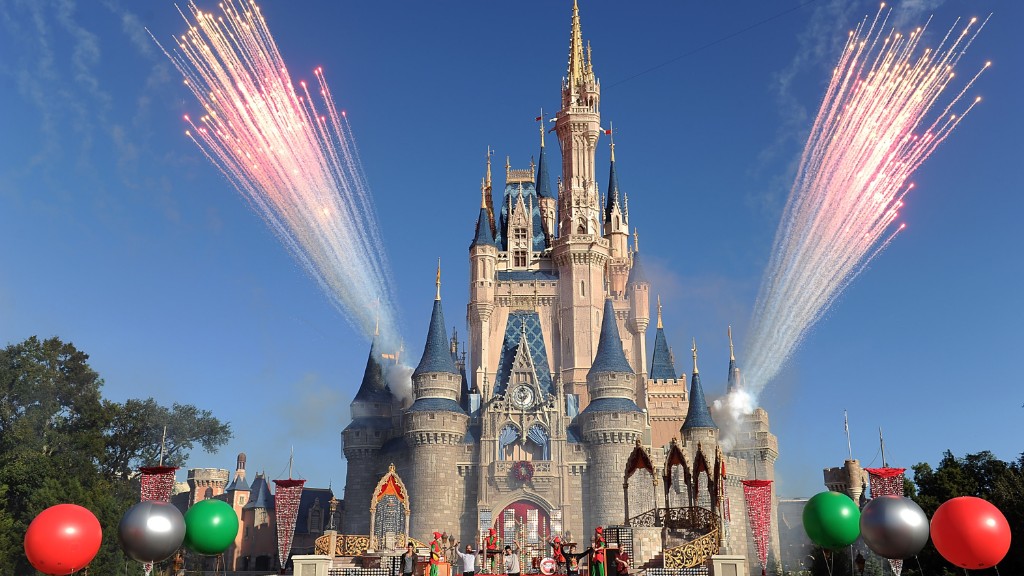 With great movie trailers comes great corporate synergy.
"Spider-Man: Homecoming," the first Spider-Man film to be co-produced by Marvel Studios and Sony Pictures, premiered its trailer on ABC's Jimmy Kimmel Live Thursday night.
The roughly two minute long trailer showcased everyone's favorite web-slinger, played by Tom Holland, as he balanced fighting bad guys (including Michael Keaton, who once again plays a "birdman" as Vulture) and hitting the books as Peter Parker in high school.
The trailer also included many New York City locales from Queens to the Staten Island Ferry as well as Robert Downey Jr.'s Iron Man flying alongside the friendly neighborhood wall-crawler.
Check out the trailer below:
"Homecoming" is, well, a homecoming of sorts for the superhero who is starring in his first standalone film for Disney's Marvel Studios.
Sony (SNE) held the rights to Spider-Man for decades before striking a deal in 2015 with Marvel to share the hero and include him in Marvel's Cinematic Universe alongside other heroes like Iron Man, Captain America and Thor.
The premiere of the "Spider-Man" trailer on ABC is also another example of Disney (DIS) using its network to promote other brands under its corporate umbrella. The company has done this in the past by debuting new "Star Wars" trailers on Good Morning America and Marvel franchises like "Captain America: Civil War" and "Doctor Strange" on Kimmel.
Related: Why Netflix's Iron Fist will look different than anything else
Even though this will be Marvel's first solo film with the hero, Spider-Man has been a big blockbuster brand at the box office. The five Sony films, which starred Tobey Maguire and Andrew Garfield as the hero, brought in nearly $4 billion at the worldwide box office.
Holland's Spider-Man made his official debut in the Marvel Cinematic Universe with this summer's "Captain America: Civil War." For audiences and critics, Holland's take on the character stole the show and stirred excitement for the upcoming film.
Away from the trailer, Kimmel filled his studio with hundreds of people dressed as Spider-Man before unmasking one of them as Holland, who helped the host introduce the trailer.
Related: 'Guardians of the Galaxy Vol. 2' teaser pumps up the volume
Kimmel seemed genuinely excited to get a glimpse of the new Spidey film.
"I saw the trailer this afternoon and at the end of it I was so delighted," Kimmel said. "I looked over to my wife and she's like, 'ugh, I married a 12 year old.'"
"Spider-Man: Homecoming" weaves its web in theater on July 7.