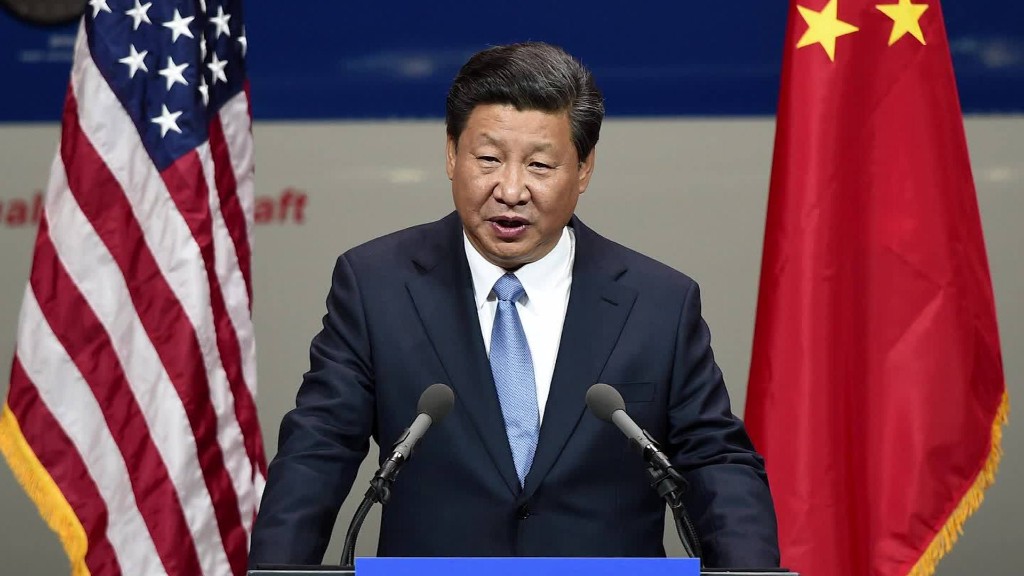 China is set to nearly double its military spending this decade as an arms race heats up in Asia.
China's defense spending will balloon to $233 billion in 2020, up from $123 billion in 2010, according to a new report by IHS Jane's.
Regional power India is also on a spending spree. This year, $4 billion in additional defense funding pushed it ahead of Saudi Arabia and Russia to rank among the top five global spenders for the first time.
Military spending across the Asia-Pacific region has boomed in recent years as regional economies have grown. Rising tensions around the South China Sea could be a catalyst to splash out more cash.
"A key trend in [Asia-Pacific] is the shift from a traditional focus on territorial defense towards power projection," said Craig Caffrey, a principal analyst at IHS Jane's. "This is new for the region and is likely to increase military-to-military contact between states."
China is already the world's number two spender on defense. But its growth trajectory means that by 2020 it will be spending four times more than the United Kingdom and its budget will top the combined outlays of western European powers.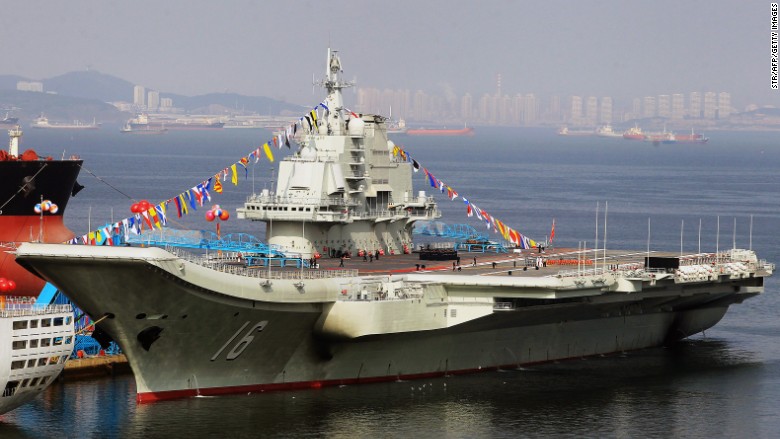 Increased purchases by India will help it surpass the United Kingdom by 2018 to become the world's third biggest spender. New Delhi recently solicited bids for up to 150 new fighter jets, and the Indian Navy has six Scorpene submarines on order from French defense contractor DCNS.
"India needs new equipment to fulfill its modernization drive," said Caffrey. "Over the next three years, India will re-emerge as a key growth market for defense suppliers."
Meanwhile, military spending by traditional heavyweights Saudi Arabia and Russia slumped this year as both oil-dependent nations suffered from low energy prices.
Related: Russia's arms sales rising while America's drop
The U.S. continues to be the biggest spender by far, allocating just over $622 billion to defense spending last year. That represents about 40% of global defense spending in 2016.
Here is an overview of the five biggest spenders in 2016: