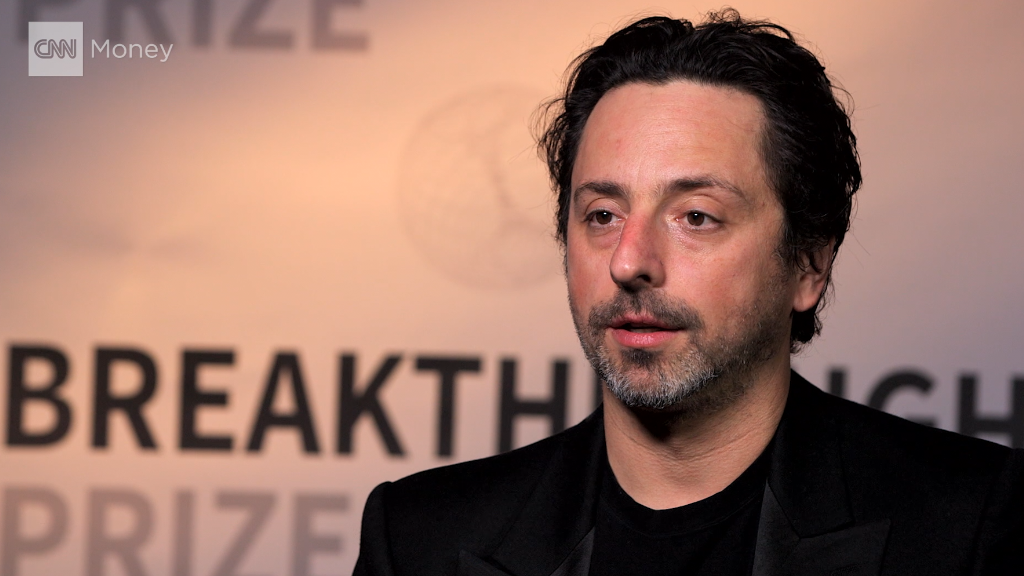 It took four months for the first tech company to go public this year -- and the situation barely improved after that.
For all the talk of a possible rebound, 2016 will likely go down as the worst year for tech public offerings since the recession in 2009.
Just 20 tech companies have gone public so far this year, with at most one more likely to begin trading in the final few weeks, according to data provided by Renaissance Capital, which manages IPO-focused exchange-traded funds.
That's down from 29 tech IPOs in 2015, which was itself considered a lackluster year, and the lowest since 2009 when just 14 tech companies went public.
"It's baffling," says Jay Hoag, a founding general partner at Technology Crossover Ventures. "The absolute numbers are pretty pathetic."
To be sure, there is a long list of factors you can tick off to explain why. Tech stocks plunged in the first two months of the year amid jitters over falling oil prices, making the prospect of going public less welcoming. The market recovered only to take another hit in June after the shock of Brexit.
If that wasn't enough, the rest of the year was dominated by uncertainty around the U.S. elections.
"You had a really slow beginning of the year and then a real bottleneck created because companies didn't want to add the uncertainty of the election," Saar Gur, a partner at Charles River Ventures, told CNNMoney in an earlier interview.
Related: What Trump's presidency means for Silicon Valley
Meanwhile, tech startups have had access to greater amounts of private capital in recent years, delaying the need to turn to the public markets for funding.
But Hoag, whose firm has invested in Facebook (FB), Netflix (NFLX)and Vice, thinks tech companies and their bankers have been overly cautious.
"The conventional wisdom from bankers is, 'Wait until everything is lined up perfectly,'" he says. He finds it "frustrating" that more companies aren't going public now, simply because they're waiting for a perfect moment that may never come.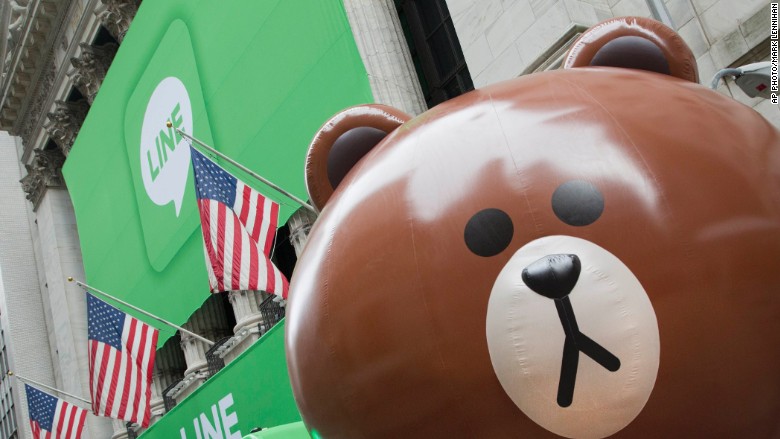 While fewer tech companies may have gone public this year, those that did ended up performing well.
Businesses like Twilio (TWLO), Line (LN) and Nutanix (NTNX) are all trading well above their IPO prices, suggesting strong demand for newly public tech companies.
"It's the best of times and the worst of times," says Kathleen Smith, principal at Renaissance Capital. "It's the worst of times because not too many companies got out the door, but it's the best of times for investors and IPOs."
"Now the question is, 'Are more companies going to be able to get the door?'" she adds.
Billion-dollar startups like Snapchat, Palantir and AppNexus are all rumored to be weighing public offerings next year, which could potentially provide a much-needed jolt to tech IPO market.
Related: These are the world's most valuable startups
The wild card may be Donald Trump.
The largest publicly traded tech companies have seen their stocks fall in the weeks since the election despite an overall market surge as investors weigh the icy relationship between Silicon Valley and the president-elect.
Trump is expected to cut taxes and ease regulations to benefit many businesses, but he and his team have also threatened favored tech policies like net neutrality, overseas manufacturing and hiring skilled foreign labor.
The unknowns around Trump could lead to what some in the industry describe as "a more volatile IPO window" next year.
Still, Hoag says the "conventional wisdom" is 2017 will be better for tech IPOs. After all, how much worse could it be?