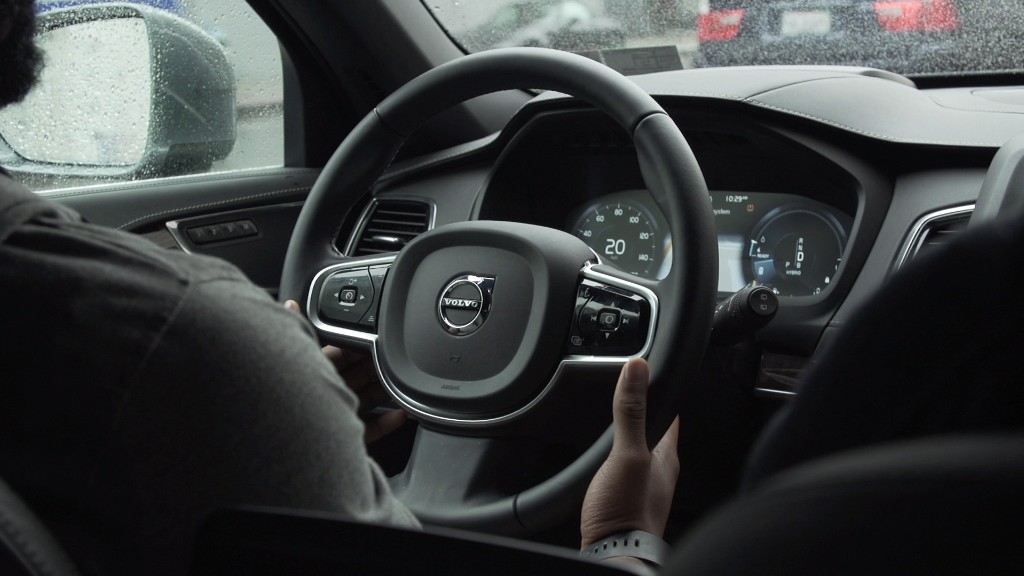 It's got beautiful roads that hug the Pacific coastline, but don't be fooled. It turns out California is actually the worst state for drivers, according to a new study.
On the other hand, Iowa, a mid-western state not generally known for stunning roadway vistas, is the best state for car owners. That's according to a Bankrate.com study that looked at six criteria, including fuel expenses, insurance costs, car thefts and auto-related fatalities.
Driving conditions: California commutes average about 26 minutes, compared to Iowa's relatively short 19 minute drive. (New York has the longest average commute at just over 33 minutes, according to Bankrate.com.)
Costs: Insurance costs much more in California than it does in Iowa, which has the lowest average premiums in the country. Repairs are also pricier in the Golden State according to data from CarMD, averaging $895 in California compared to $637 in Iowa.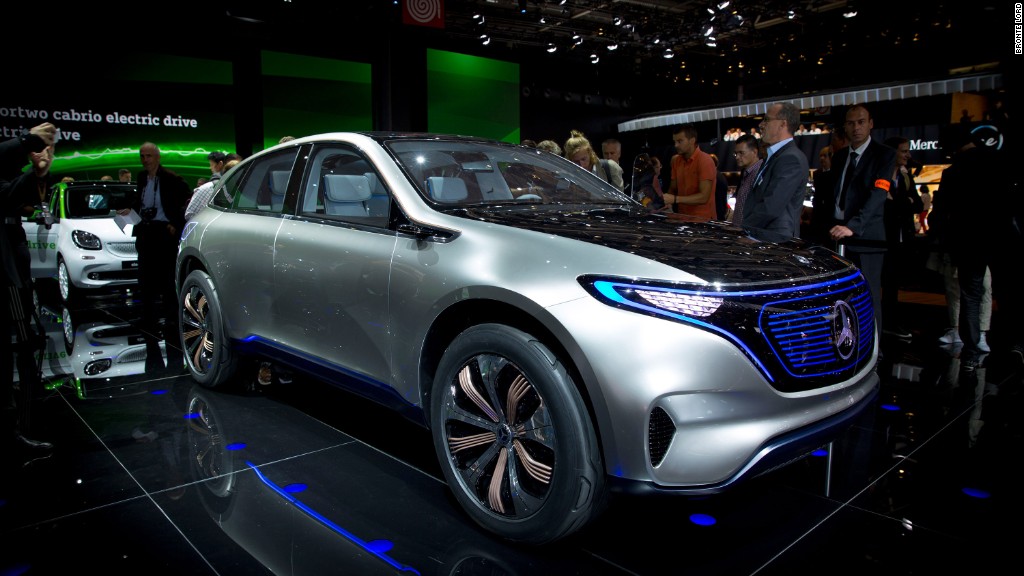 Crime: California has the nation's highest auto theft rate, with 437 cars stolen for every 100,000 residents. In Iowa, only 139 vehicles were stolen per 100,000 population, while Vermont had the lowest theft rate with just 28.4 vehicles stolen per 100,000.
Safety: Iowa and California are roughly the same when it comes to driving fatalities, with about one death per 100 million miles driven. Massachusetts is the safest state in which to drive, while South Carolina is the most deadly, according to Bankrate.com.
To arrive at an overall ranking, Bankrate.com translated each of six criteria into numerical zero-to-ten scores then averaged all the scores.