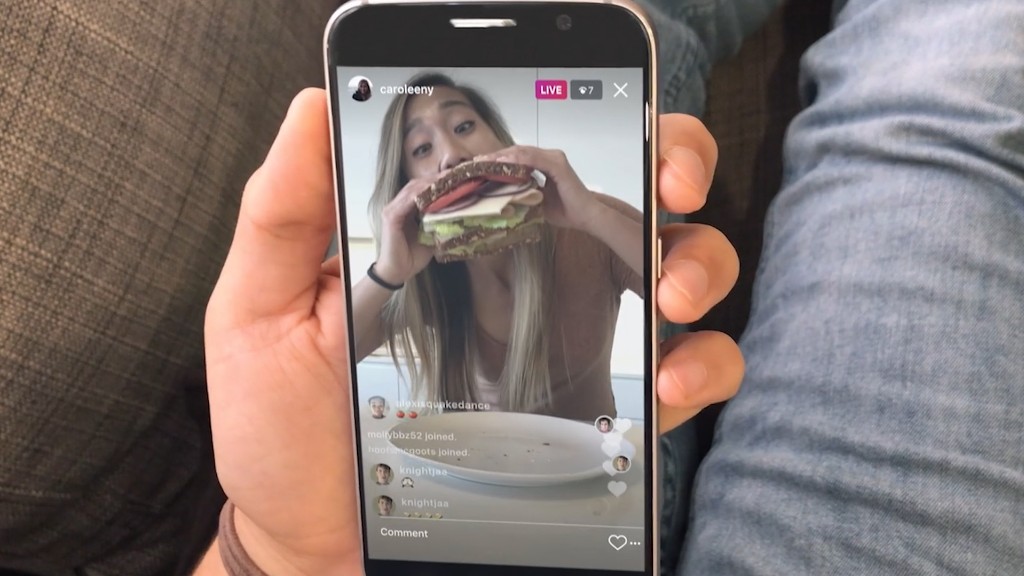 Snapchat may be banned in China, but that isn't stopping the messaging app's parent company from building a toehold in the world's most populous country.
Snap Inc. says it has opened a technology office in the southern city of Shenzhen to focus on Spectacles, the startup's camera-equipped sunglasses that can send footage to users' Snapchat accounts.
Spectacles are already assembled in China, but the new office, which already employs about 20 people, is working on research and development. The devices are Snap's first foray into hardware, using Bluetooth and Wi-Fi to connect with people's phones.
Snap says it has more than 1,500 employees around the world, with the majority of its product design and engineering efforts in the company's Los Angeles headquarters.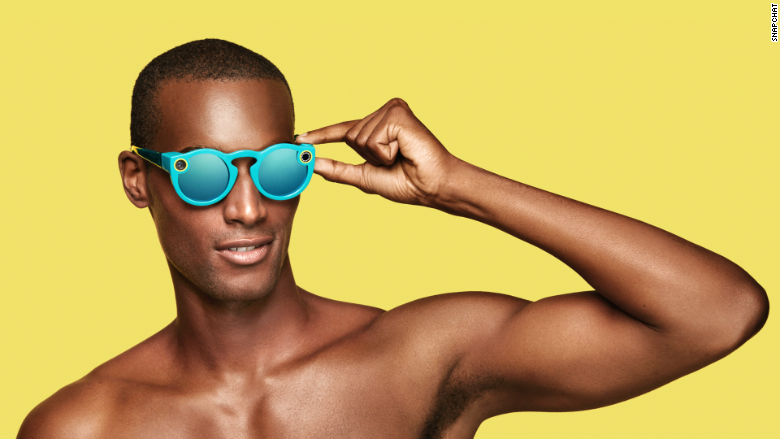 News of the Shenzhen office started traveling through China's tech blogs after people spotted job postings on popular messaging platform WeChat.
The U.S. startup is looking for experienced engineers to join its "first core team in China," according to the recruitment ad. It said candidates would ideally have previous experience working for one of China's three big technology firms, Alibaba (BABA), Baidu (BIDU) and Tencent (TCEHY).
Successful applicants' salaries would include stock in Snap -- a potentially lucrative incentive. The company filed paperwork last month for an initial public offering that's expected to value it at $20 billion to $25 billion.
Shenzhen employees will also have opportunities to transfer to Snap's U.S. team.
Related: Snapchat files for its IPO
The southern Chinese city, just across the border from Hong Kong, is home to a thriving startup scene and some of the country's biggest technology companies, such as smartphone maker Huawei and Tencent, which owns WeChat.
Famous for its disappearing messages, Snapchat is blocked in China like other big Western social media platforms including Facebook (FB) and Twitter (TWTR).
For the time being, hanging out its shingle in Shenzhen could give Snap insight into China's fast evolving tech industry.
"Understanding what Alibaba, WeChat, Baidu, Netease and smaller players in China are up to is helpful to keep up with local trends that ... can influence the global market," said Duncan Clark, founder of Beijing-based consulting firm BDA.
Related: How a Chinese social media app made it big in the U.S.
And Snap could still eventually make money from China, even if people inside the country can't use its signature platform.
"Chinese companies seeking to advertise or expand overseas are a source of potential revenues for U.S. players, even if they're blocked in China," Clark said. "We've seen that with Facebook."
Chinese tech companies appear very interested in what Snap's doing in general. Alibaba invested $200 million in the company last year, while Tencent reportedly invested an undisclosed amount back in 2013.
Serenitie Wang contributed to this report.