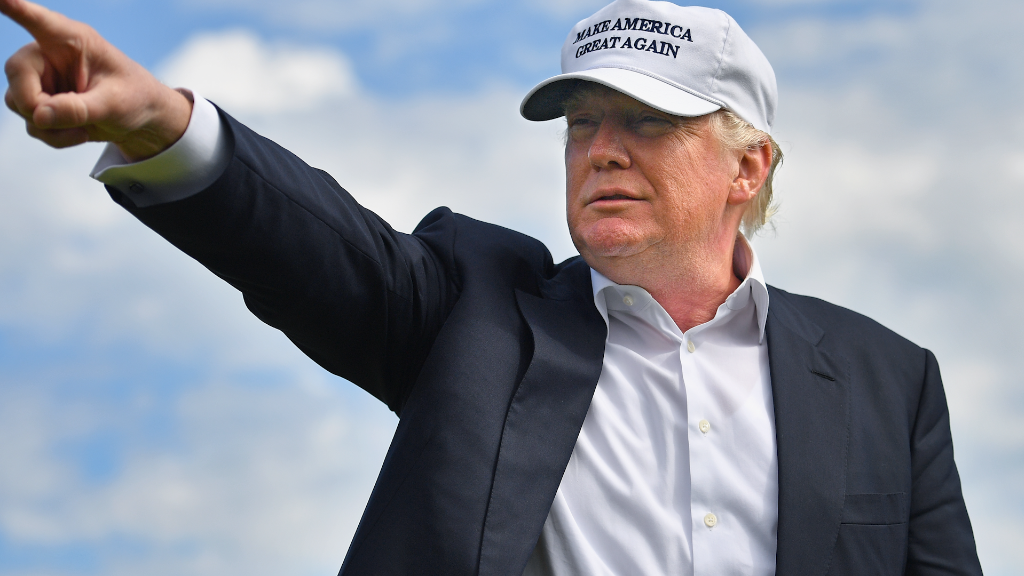 Donald Trump's vineyard is looking to hire foreign workers to start just days after he's sworn in as president.
In a filing with the U.S. Department of Labor, the Charlottesville, Virginia winery says it will need six workers to work six days a week as farmworkers and laborers. The pay is $10.72 an hour, and the temporary jobs are expected to run from Jan. 31 to June 30.
The vineyard is part of the Trump Winery, which has a hotel and tasting room that are open to the public. The winery, which is run by Trump's son Eric, did not respond to a request for comment about its use of foreign workers. Neither did the Trump transition team.
Related: Trump's new plan to save jobs
Trump has vowed repeatedly to clamp down on immigration and make jobs available for Americans. But Trump's various businesses have been granted approval to hire at least 1,256 foreign guest workers over the last 15 years, according to a CNN analysis of Labor Department filings. Since the start of Trump's campaign in June 2015, companies he owns have requested at least 190 foreign visa workers, according to Department of Labor data. The workers were hired on a variety of different U.S. visa programs.
Most of the requests for foreign workers were for the Mar-a-Lago Club, Trump's exclusive crown jewel property that is both a resort and sports club, nestled on the shores of Palm Beach. In the past 10 years, 849 foreign guest workers were approved to work at the resort, mostly as servers, cooks, housekeepers or similar positions.
Trump has said publicly that he has turned to foreign workers when his businesses cannot find Americans to take the jobs he is looking to fill. Indeed, the Department of Labor requires proof that an employer seeking to import workers tried but failed to attract qualified U.S. workers.
Related: Trump's Vegas hotel drops fight with union
"You cannot get help during the season. The season goes from like October to March. It's almost impossible to get help," Trump said during the campaign, when asked why Mar-a-Lago hired foreign guest workers. "And part of the reason you can't get American people is they want full time jobs."
Records show Mar-a-Lago appears to have done the bare minimum required by law to advertise the jobs to U.S. workers. According to a CNN analysis of hundreds of pages of Labor Department documents, Mar-a-Lago did not place advertisements in the area's largest newspaper. Instead, ads were placed in a local paper with a small circulation. Additionally, the ads were routinely posted for just two days, the minimum required by law.
-- CNN's Scott Bronstein, Drew Griffin and Will Cadigan contributed to this story.